ADIDAS ORIGINALS BY WINGS+HORNS SPRING/SUMMER 2017 COLLECTION
LAUNCHING 27TH APRIL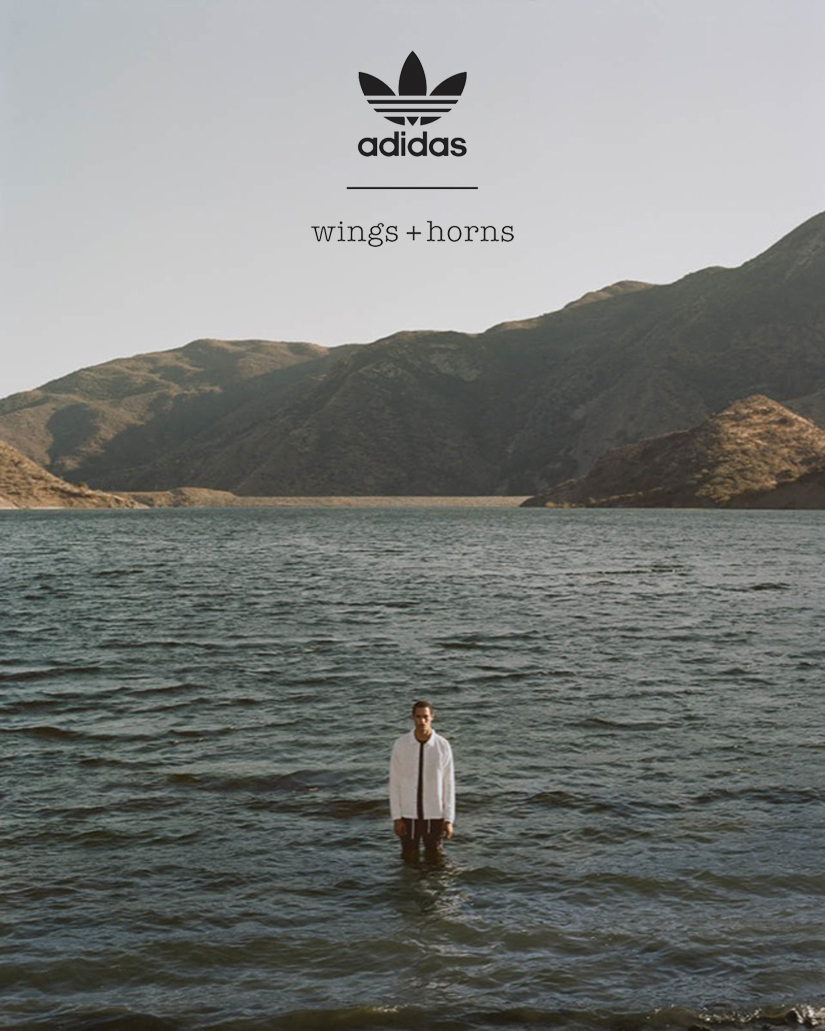 adidas Originals has collaborated with Canadian menswear label wings+horns on a brand new collection for SS17, reworking the iconic design language of the German sportswear giant to create a classic sportswear collection that blends traditional tailoring, contemporary fabrics and progressive design into a single visual model.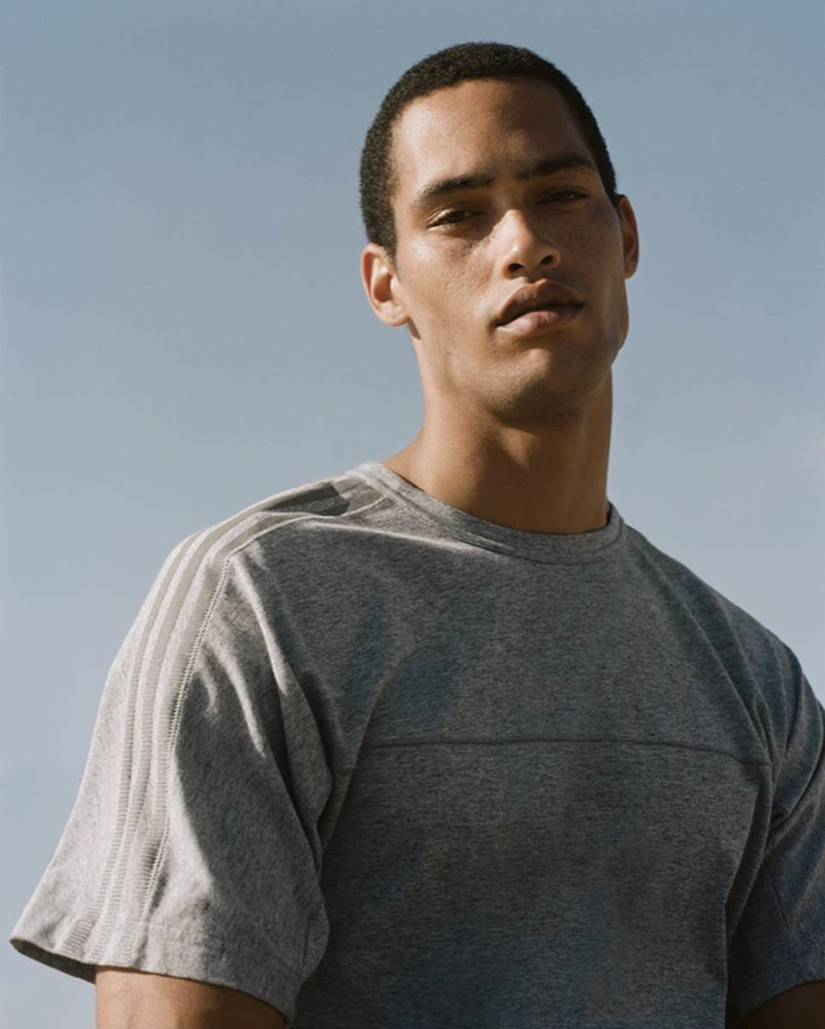 Inspired by the enduring concept of clothing as a second skin, the collection is a practice of form and function, creating lightweight, weather-ready apparel and footwear with striking visual appeal with credible practical applications, whilst a subdued colour palette of heather greys and blues reference the duality and diversity of the Arctic summer, a world made equally of dark and light, brooding and beautiful.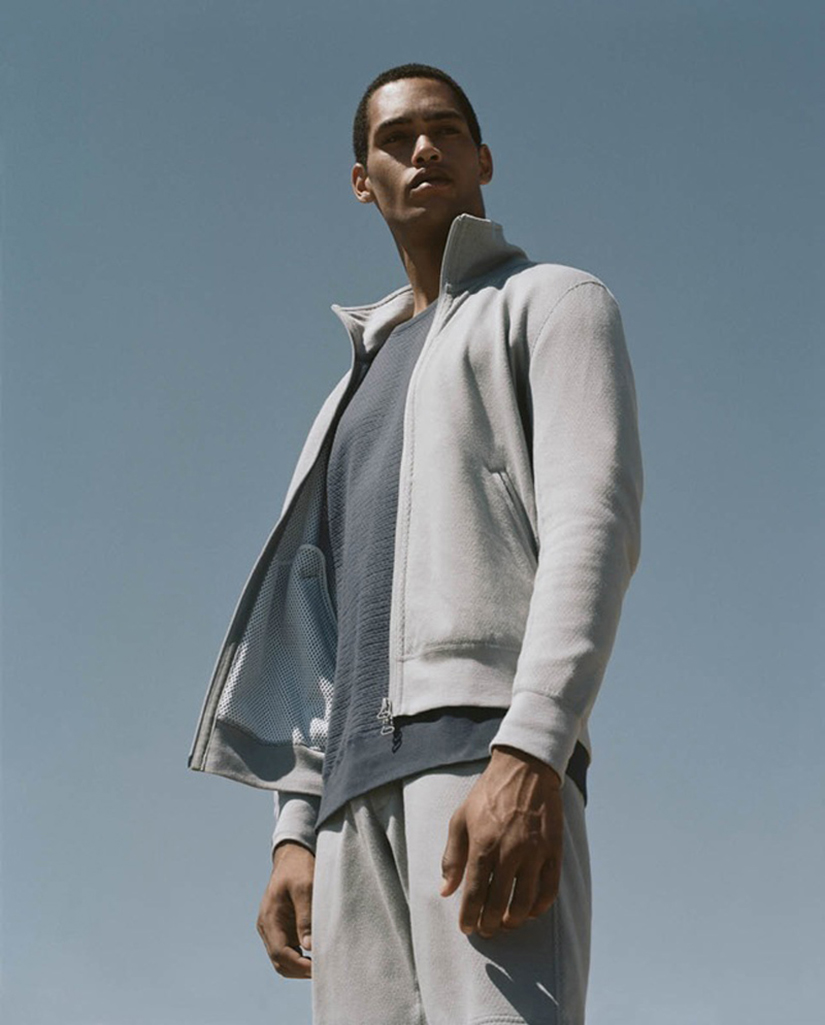 The collection's apparel offers a comprehensive take on a classic-meets-contemporary wardrobe, presenting tees, jersey, outerwear, bottoms and accessories with progressive design adjustments. Highlights include the panelled construction of the WH Tee, the WH Patch Crew and WH Patch Tee's striking geometric graphic motif and the made in Canada WH Pullover Hoodie, Firebird Field Jacket and Sweat Short, presenting the pinnacle of elevated construction techniques. The entire range culminates as a symbiotic relationship between the inimitable adidas archive and the limitless creativity of wings+horns.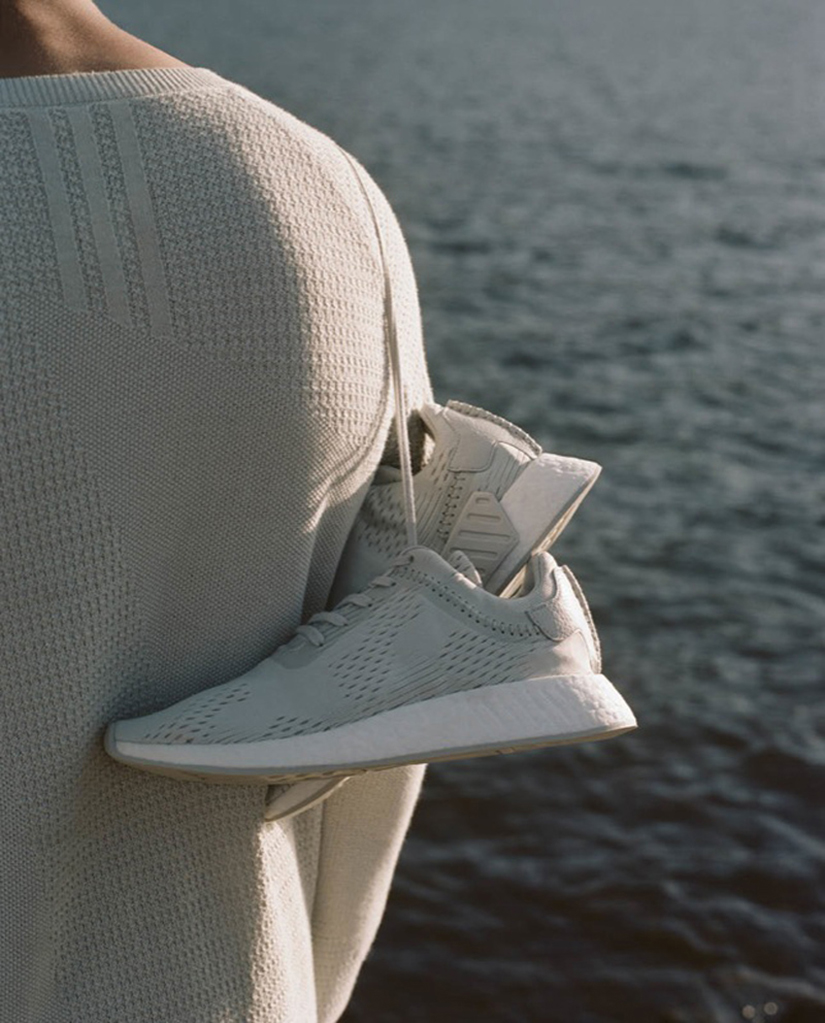 Accompanying footwear applies this same philosophy of Progression. The NMD_R2 assumes the visual mode of the collaboration, adorning a Primeknit iteration of the latest generation of NMD with the range's signature geometric motif alongside a model constructed from a single piece of premium leather, finished with the shoe's essential technical details.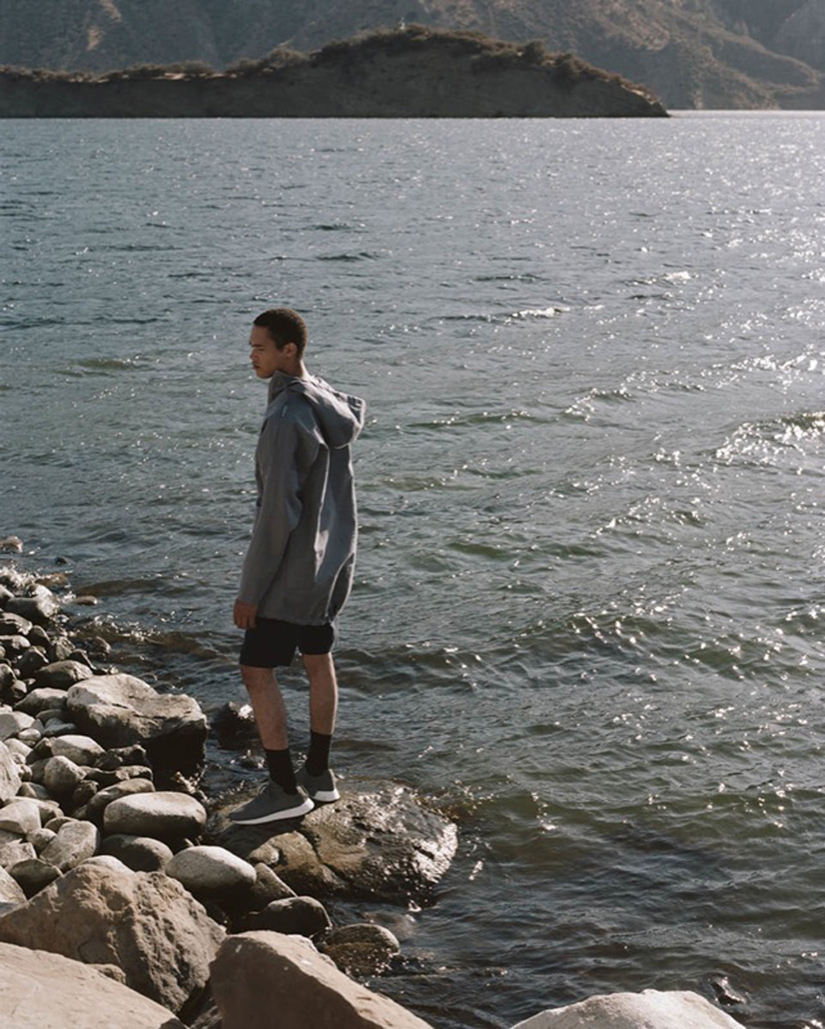 The result of a co-operative approach to every stage of production, adidas Originals by wings+horns' SS17 encapsulates the spirit of dichotomy that informs the collection, creating seamless unity of classic and contemporary; light and dark; aesthetic and application; form and function.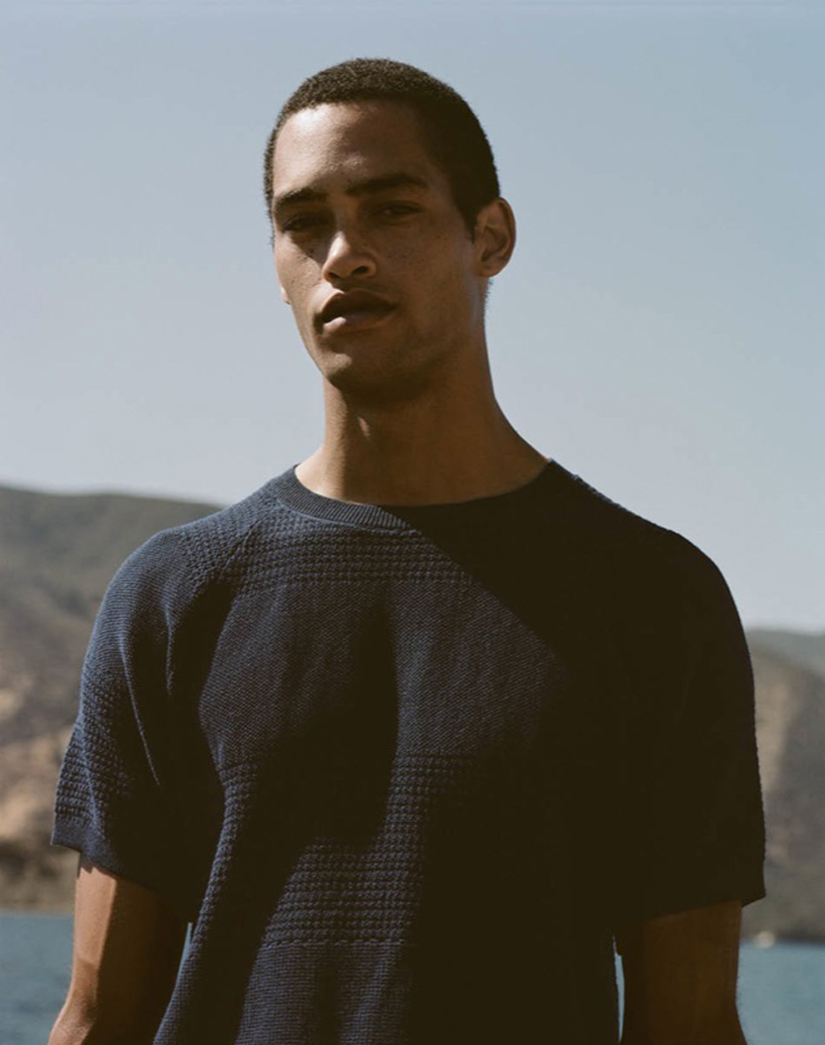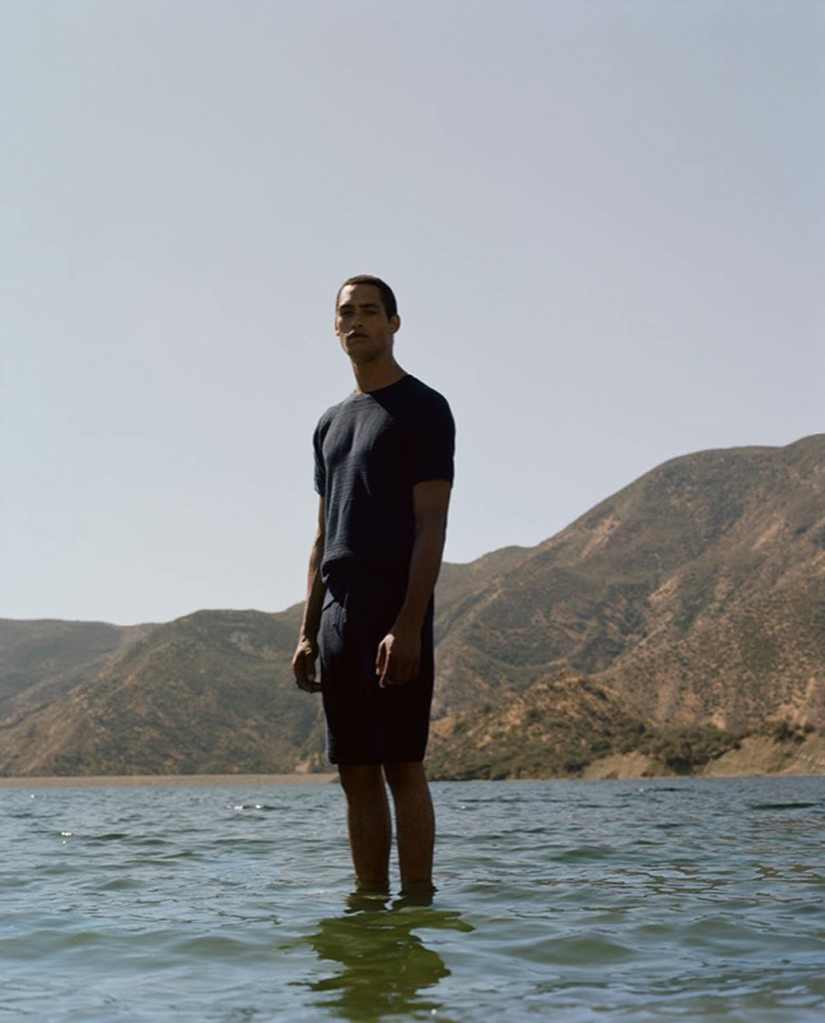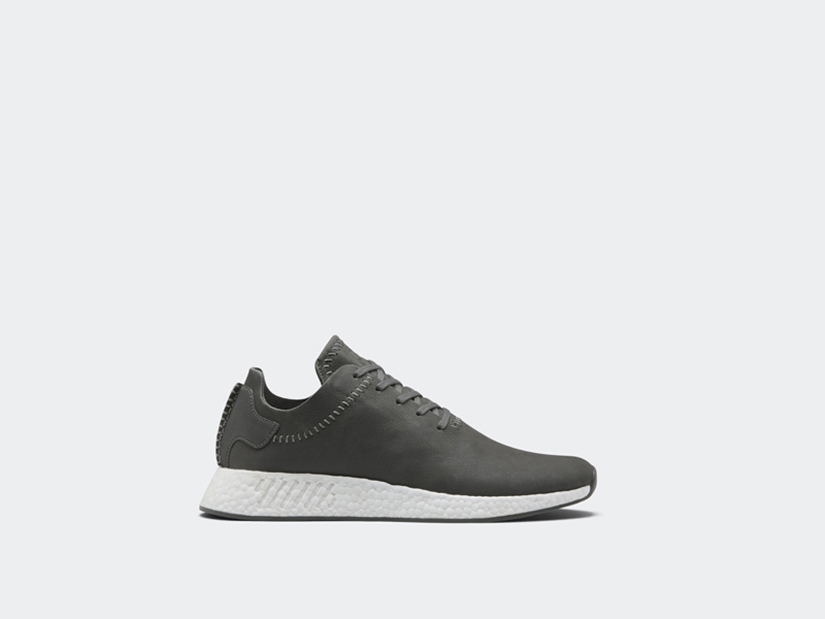 Adidas WH NMD_R2 Leather
BB3117
ASH/ OFF WHITE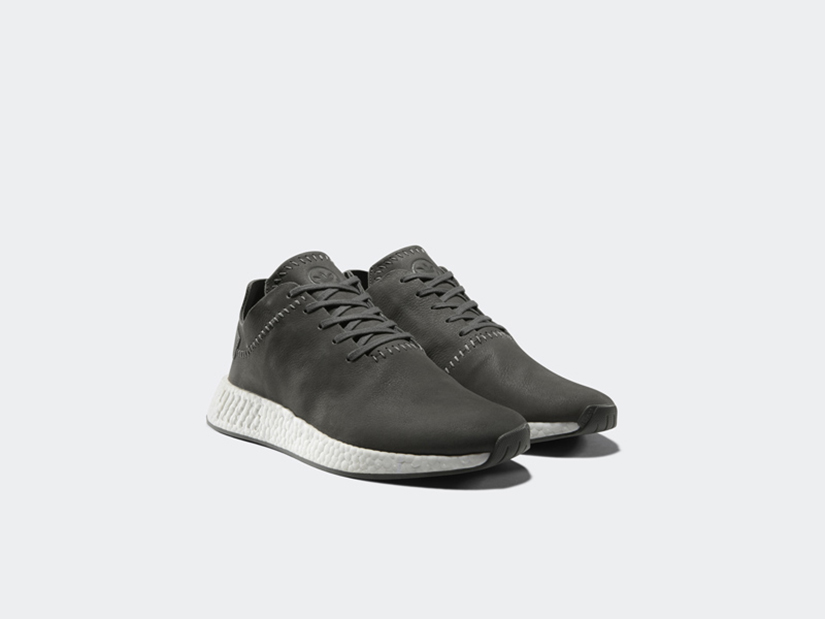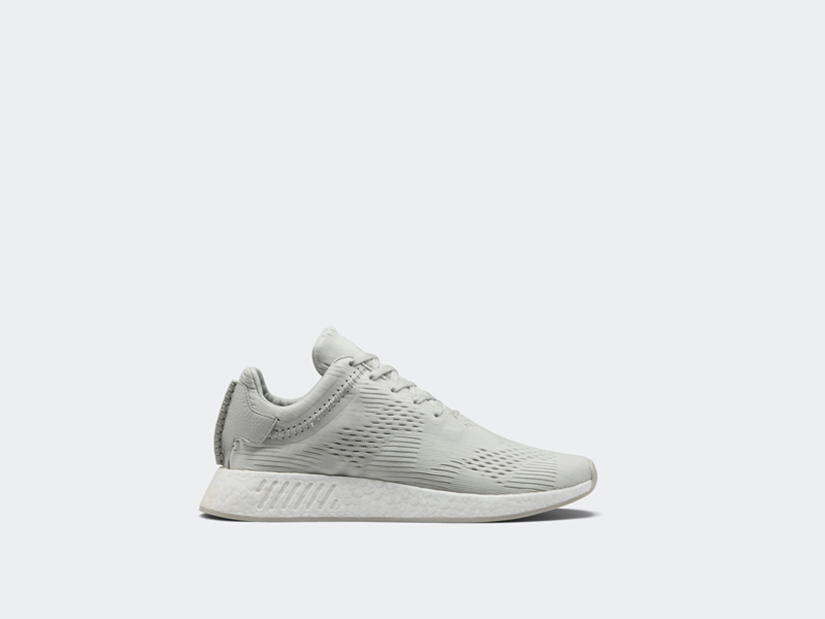 Adidas WH NMD_R2 Primeknit
BB3118
HINT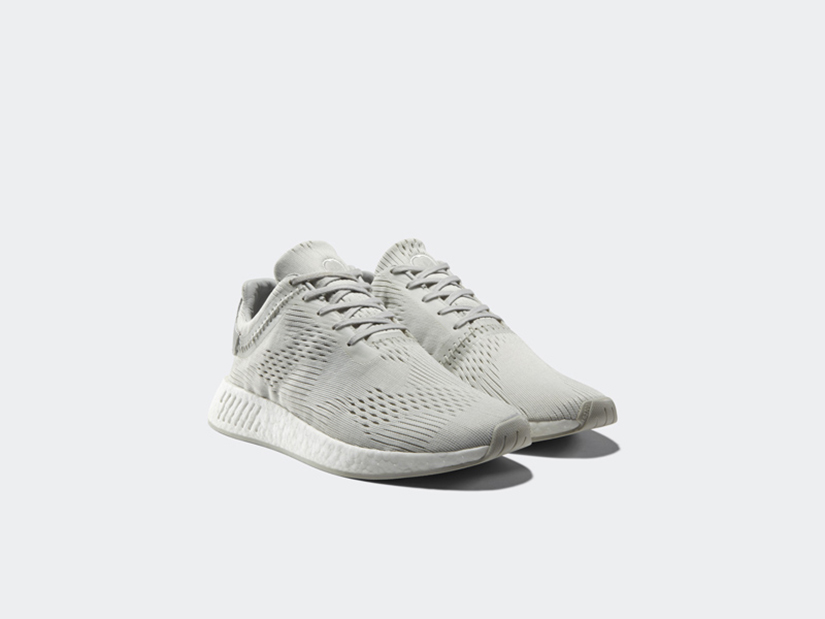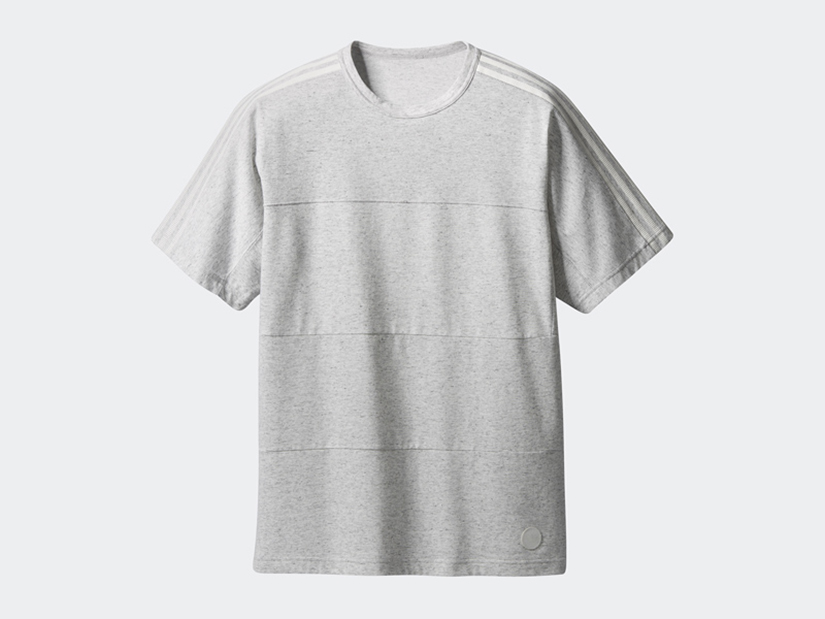 Adidas WH Tee
BK0207
Off White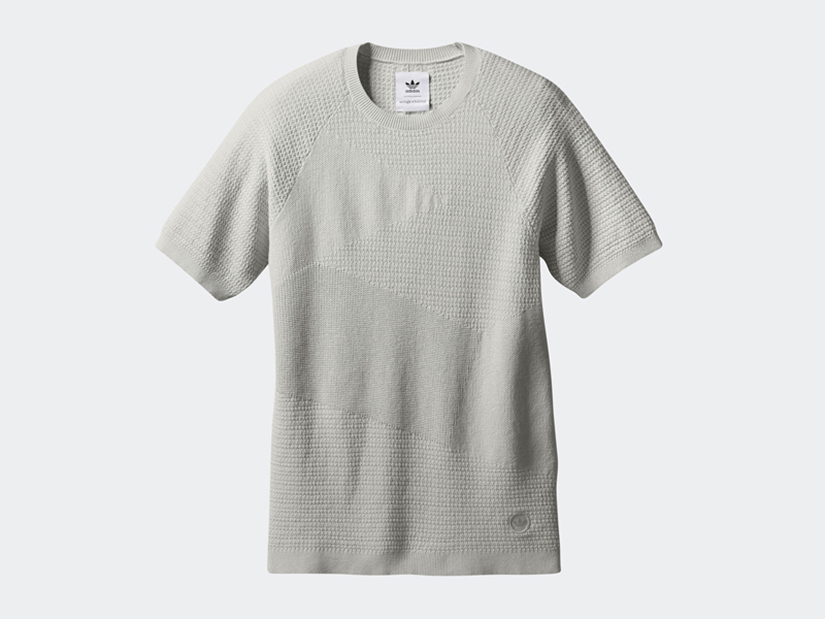 Adidas WH Patch Tee
BK0228
Hint Fog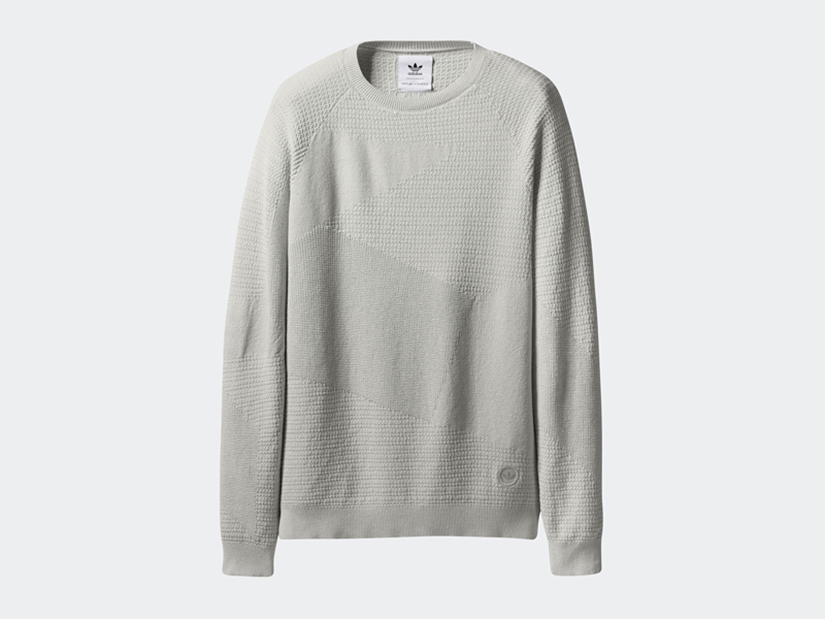 Adidas WH Patch Crew
BK0233
Hint Fog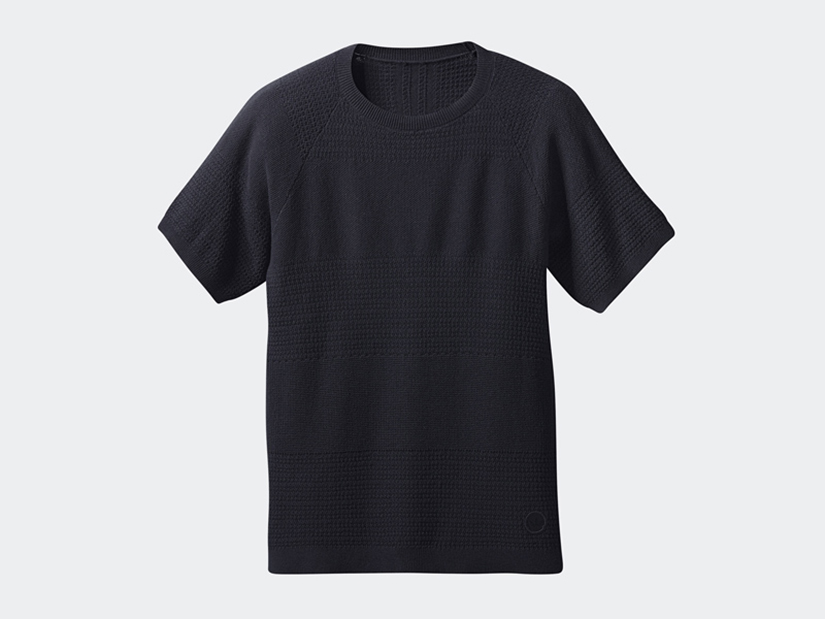 Adidas WH Linear Tee
BK0238
Night Navy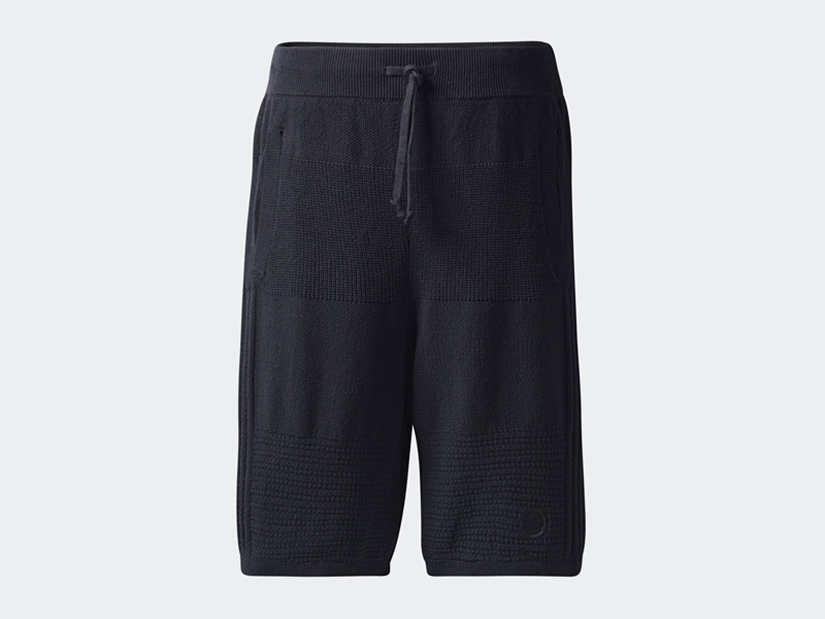 Adidas WH Linear Shorts
BK0244
Night Navy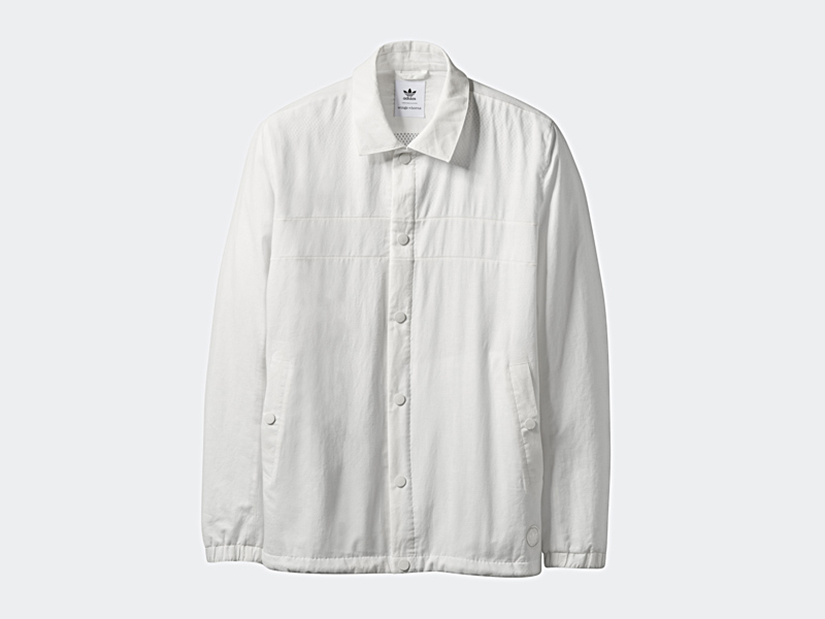 Adidas WH Coach Jacket
BR8696
Off White