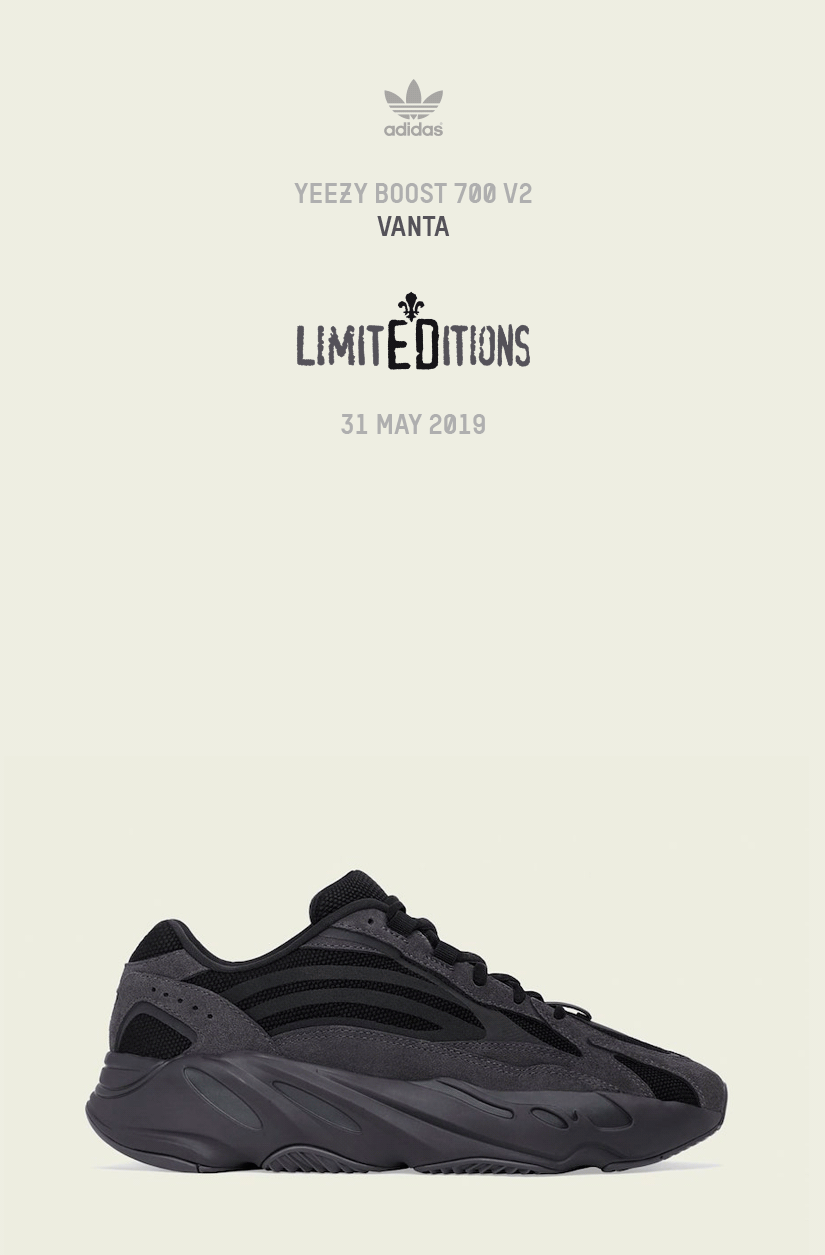 adidas + KANYE WEST YEEZY BOOST 700V2 'VANTA'
31 . 05 . 19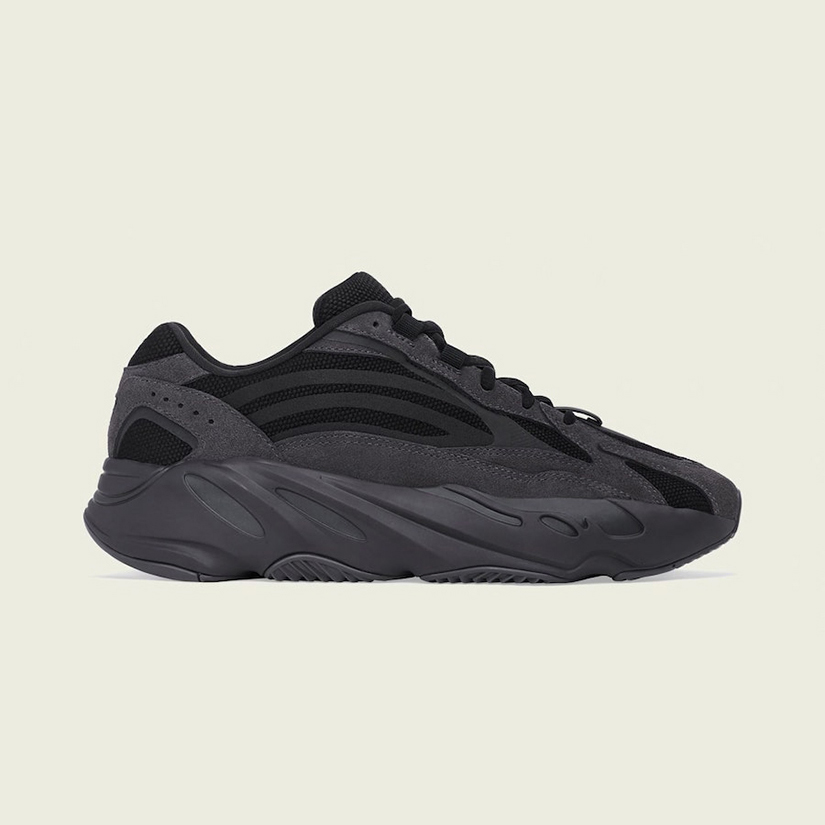 MAY 2019 – adidas + KANYE WEST announce YEEZY BOOST 700 V2 Vanta.

YEEZY BOOST 700 V2 Vanta features an upper composed of a black heavy gauge canvas with black suede overlays and reflective details throughout. The drop-in boost midsole provides comfort and stability.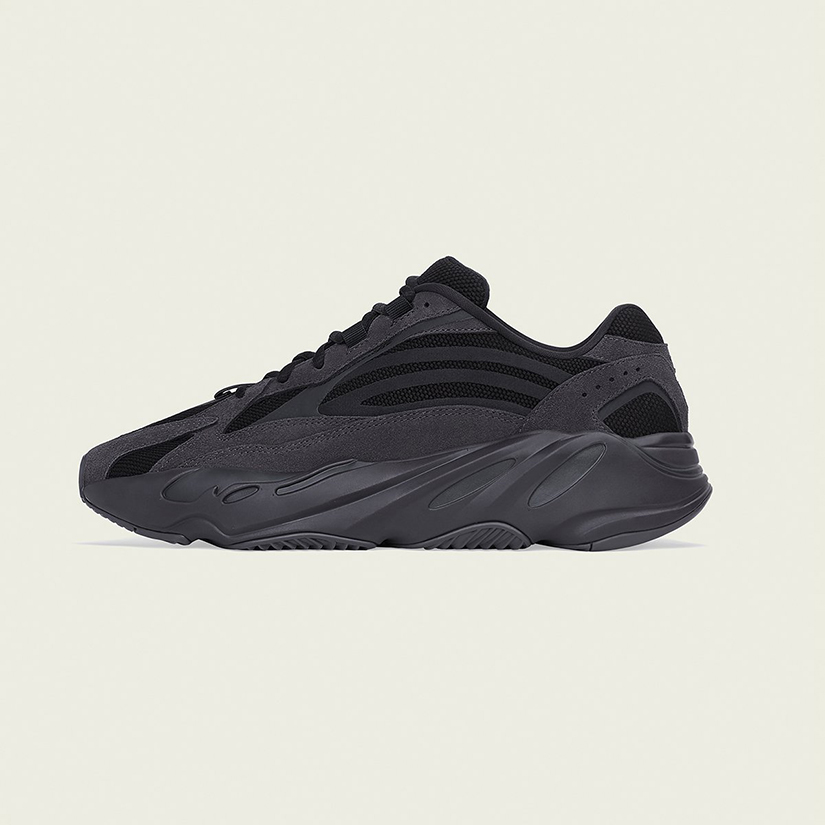 The adidas + KANYE WEST YEEZY BOOST 700V2 'VANTA' Launches at limitEDitions Barcelona on Friday May 31st.

adidas + KANYE WEST YEEZY BOOST 700V2 'VANTA'
FU6684
VANTA/VANTA/VANTA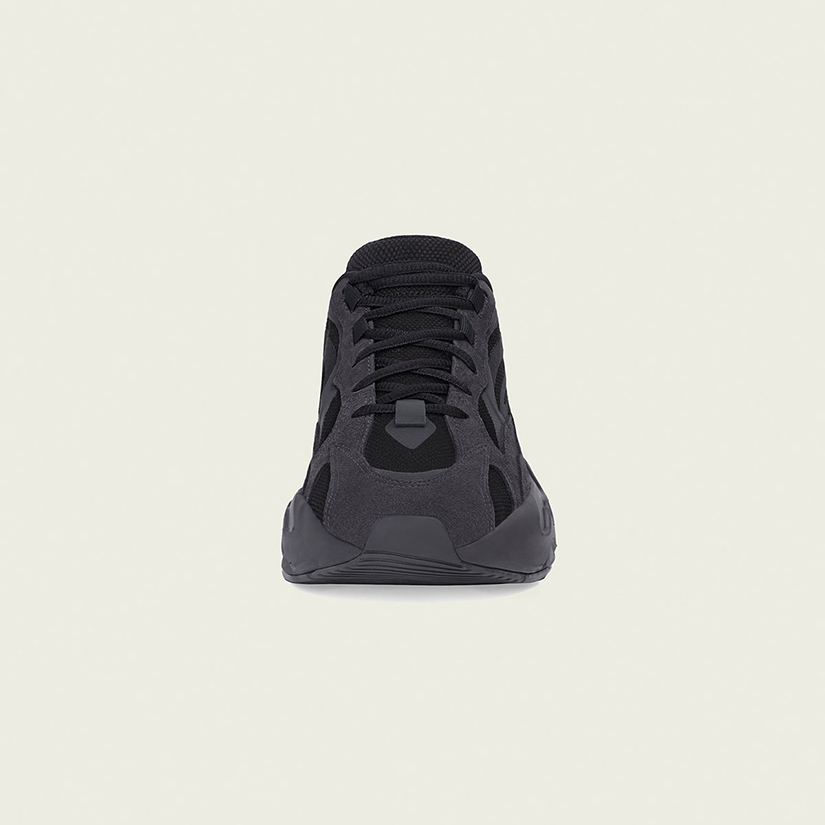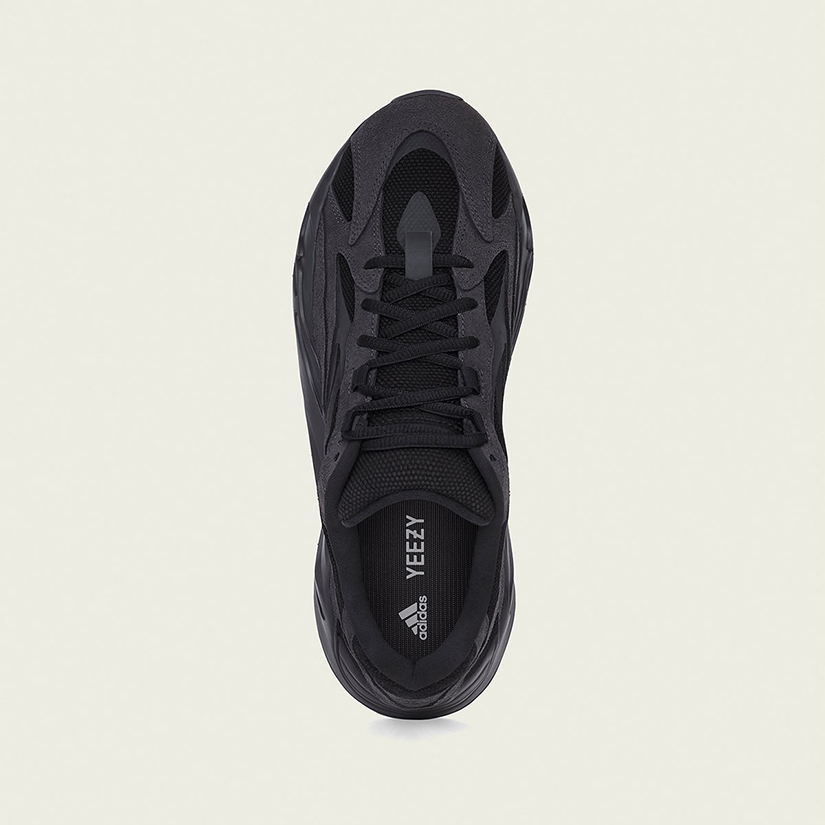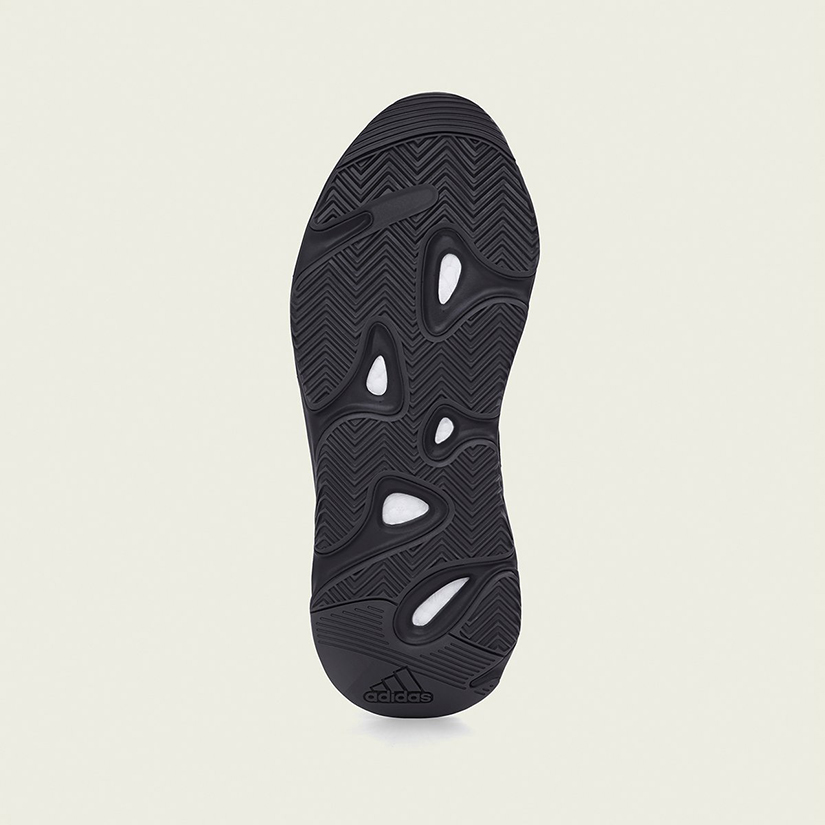 Undefeated x adidas Ultra Boost 1.0
31 . 05 . 19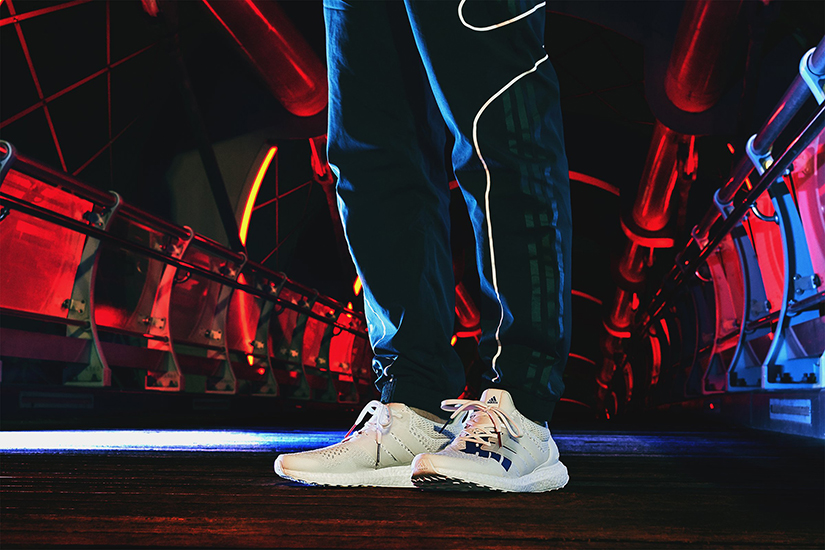 adidas Consortium team with storied Streetwear titans Undefeated for a collaborative edition of the pioneering Ultraboost.

Opting for a toned down approach Undefeated spec the Primeknit uppers in a brilliant white matching the cloud like boost midsole that runs beneath. Upon this freshly minted canvas Undefeated layer their iconic 5 strike logo positioned just above the vamp and protruding under the semi-transparent TPU cage. Finished in Royal Blue and red respectively the logos pay homage to the star spangled banner which itself appears on the heel via a woven label. A set of co-branded footbeds sign off the La Brea (and beyond) Institutions latest offering.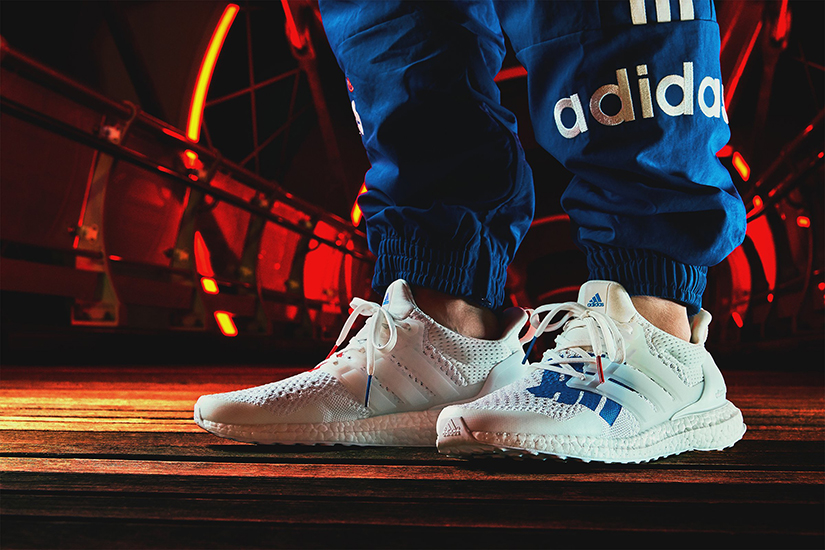 The adidas Ultraboost x Undefeated launches at limitEDitions Barcelona on Friday May 31st.

adidas Ultraboost x Undefeated
EF1968
White/Red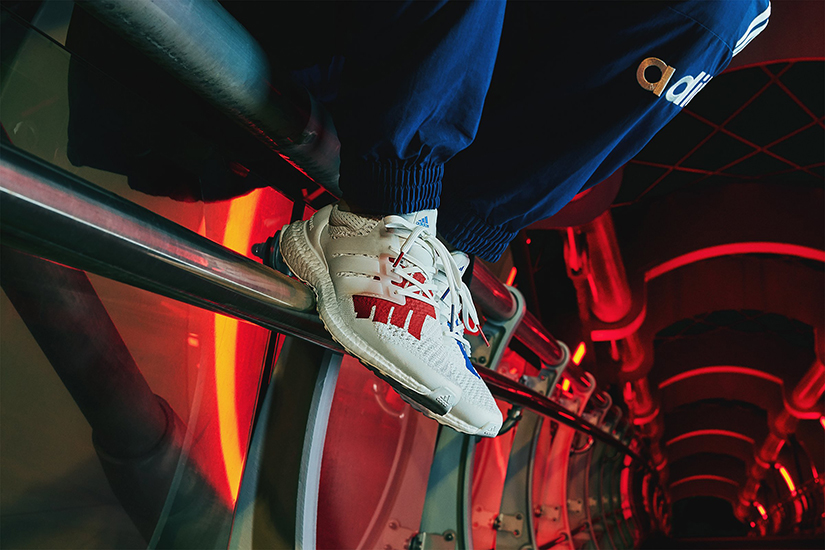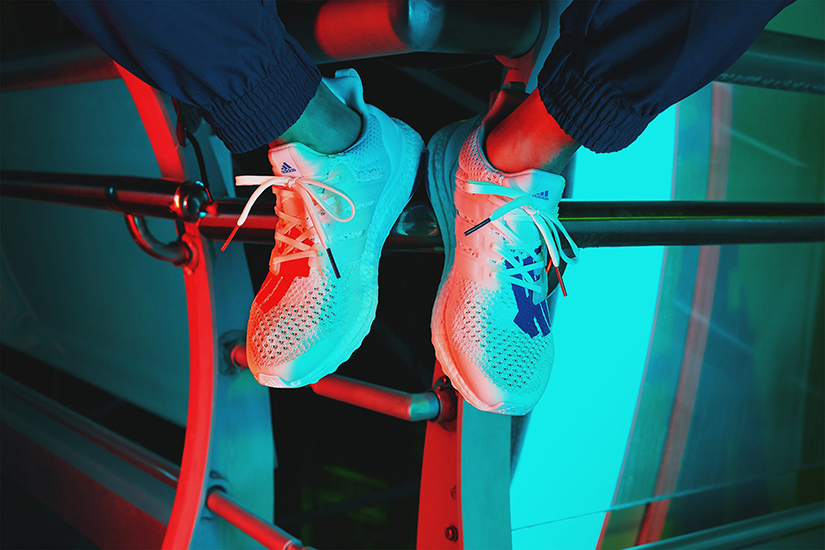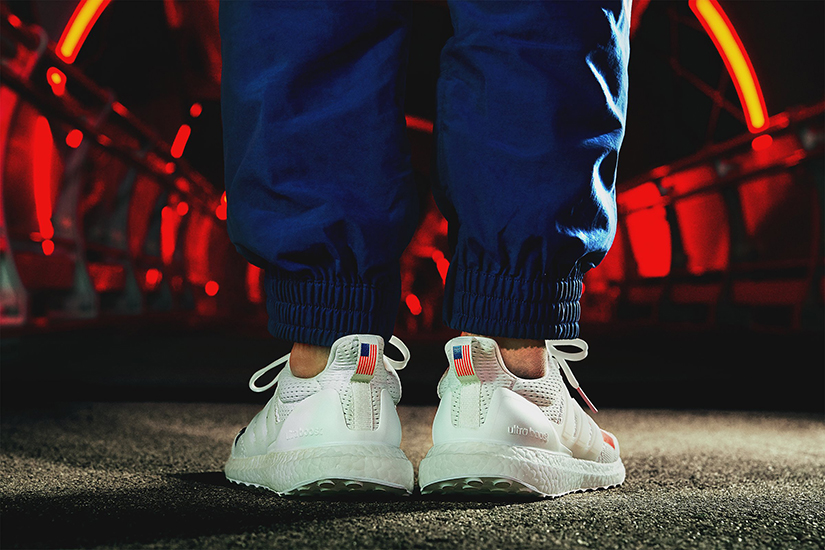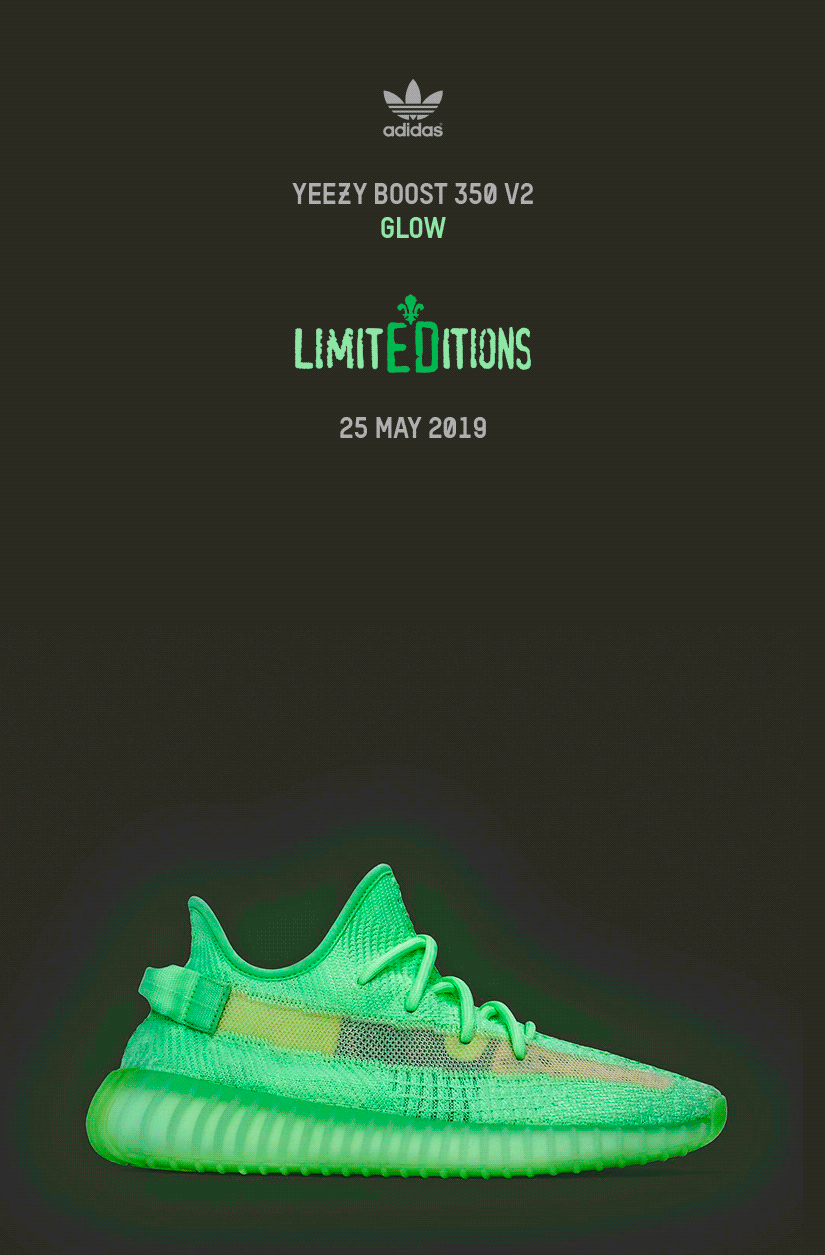 adidas + KANYE WEST YEEZY BOOST 350 V2 GLOW
25 . 05 . 19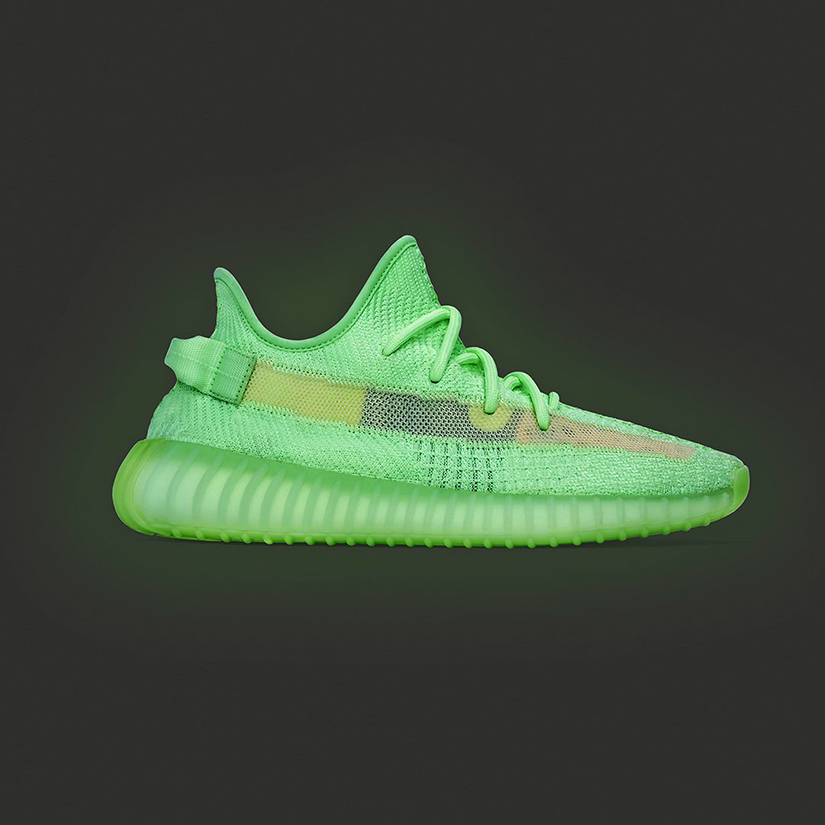 MAY 2019 – adidas + KANYE WEST announce the YEEZY BOOST 350 V2 Glow.

The YEEZY BOOST 350 V2 Glow features an upper composed of two-toned re-engineered glow in the dark Primeknit. The post-dyed monofilament side stripe is woven into the upper. The glow in the dark midsole utilizes adidas' innovative BOOST™ technology.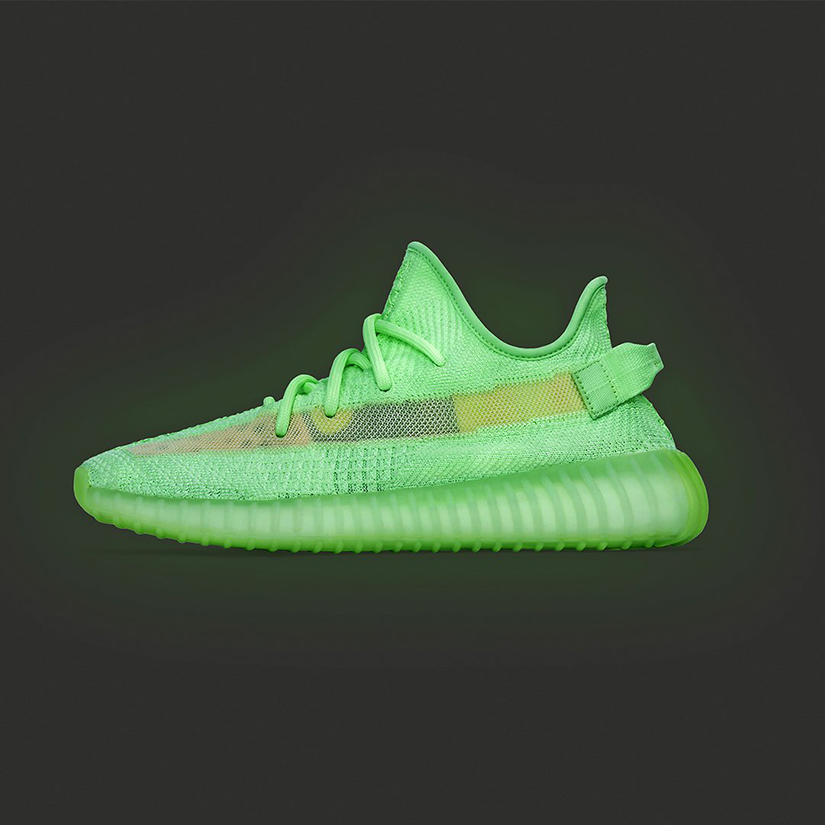 The adidas + KANYE WESt YEEZY BOOSt 350 V2 GLOW launches at limitEDitions Barcelona on Satursday 25th of May.

adidas + KANYE WEST YEEZY BOOST 350 V2 GLOW
EG5293
GLOW / GLOW / GLOW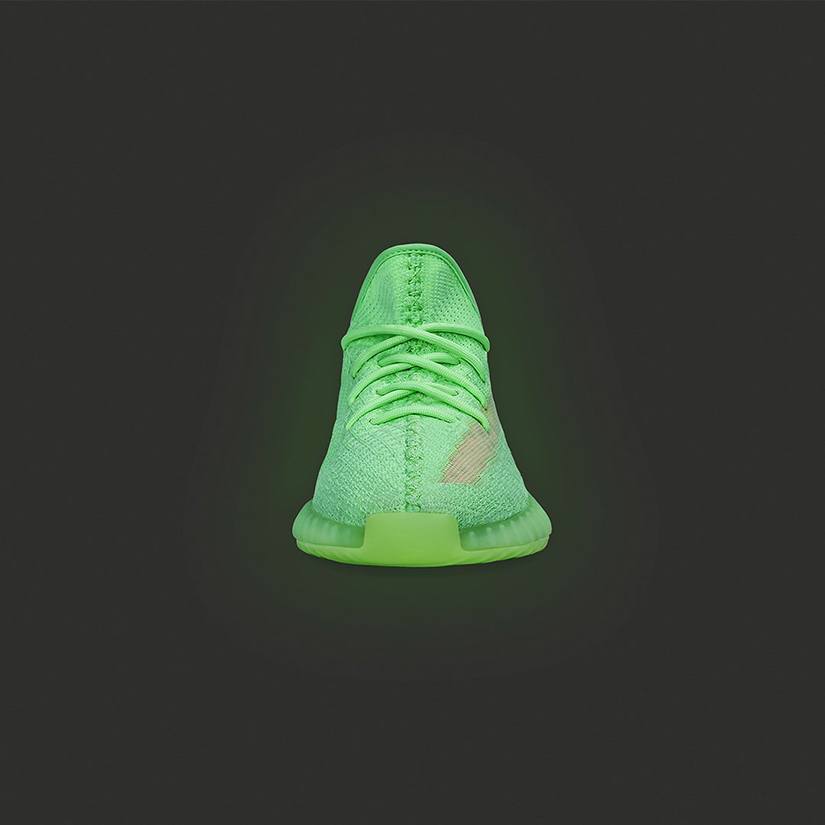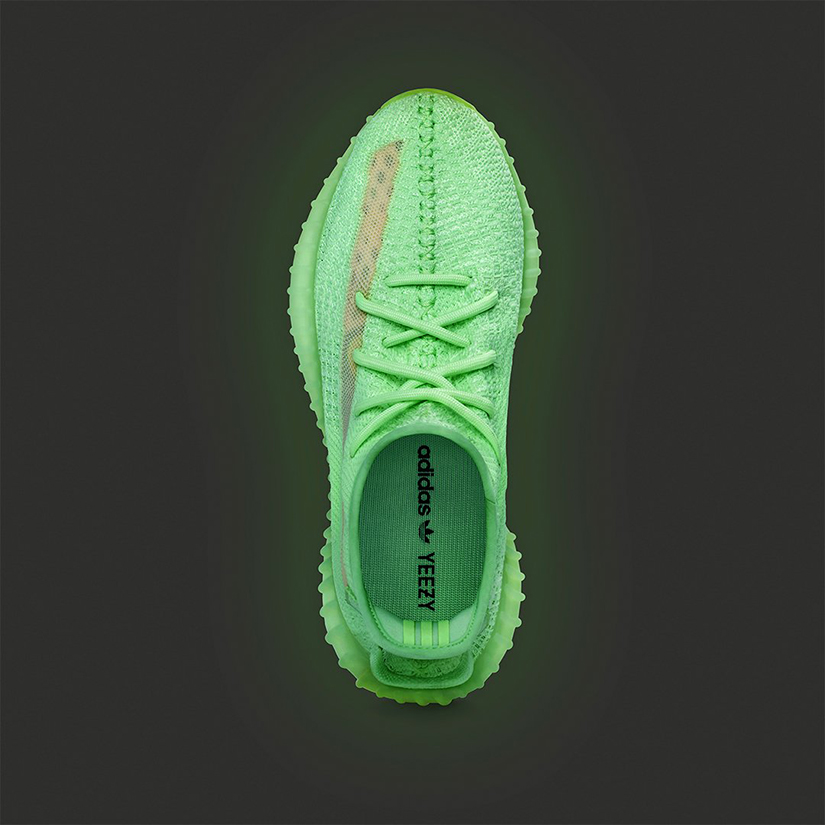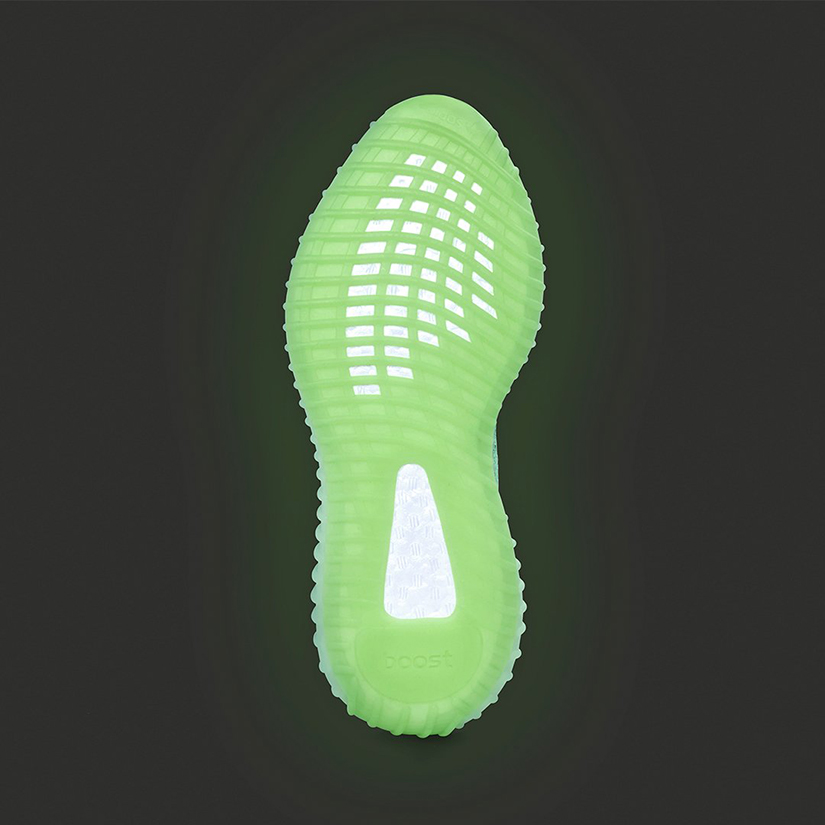 adidas ZX4000 4D "Black Onix"
25 . 05 . 19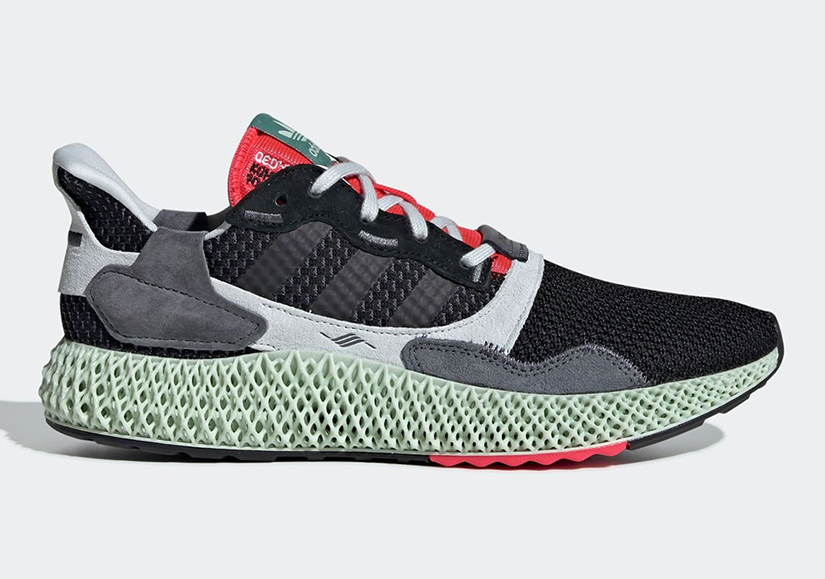 At this point, adidas' design team has become experts at blending past aesthetics and design language with modernized and even futuristic technology, and no sneaker is a better example of that then the ZX4000 4D.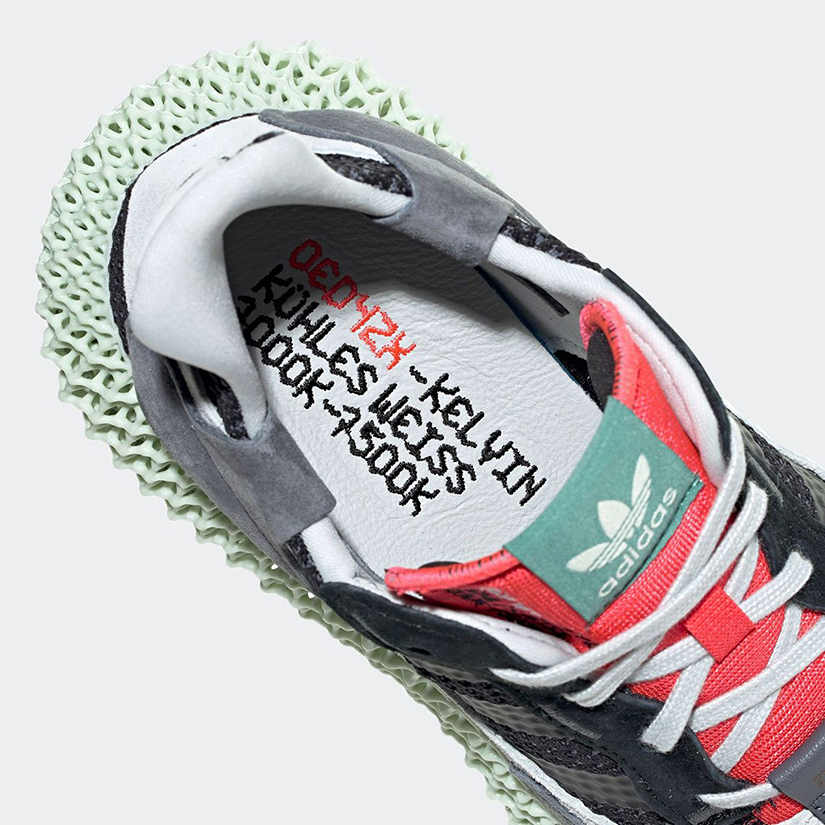 Equipped with today's on-trend deconstructed aesthetic, it boasts a number of patchwork-like embellishments ripe with exposed stitching that helps with this model's color blocking capabilities, exemplified by this "Black Onix" variety.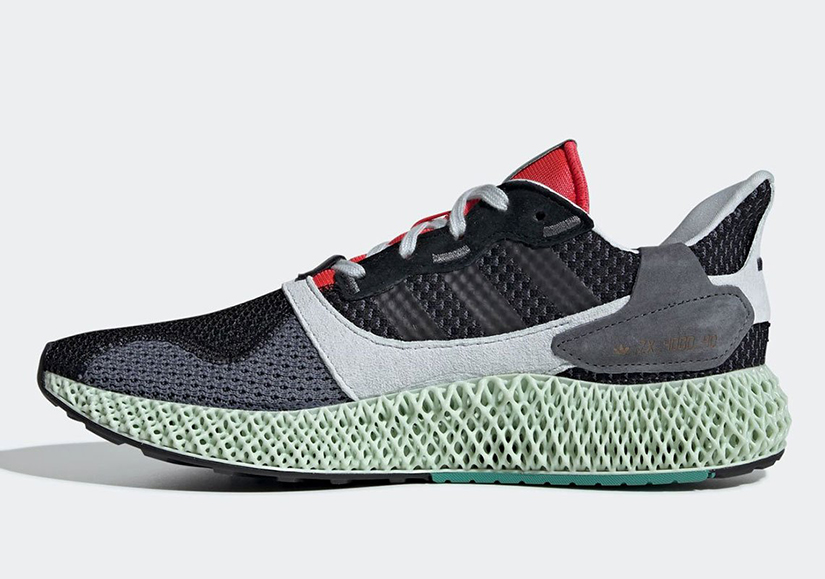 Anchored by that hue taking up the majority of its Primeknit upper, it comes assisted by flashes of infrared on its tongue and outsole, shades of grey throughout, a quick hit of soft green on its Trefoil tongue, and a familiar Ash Green that has become a mainstay of the brand's 4D-printed soles.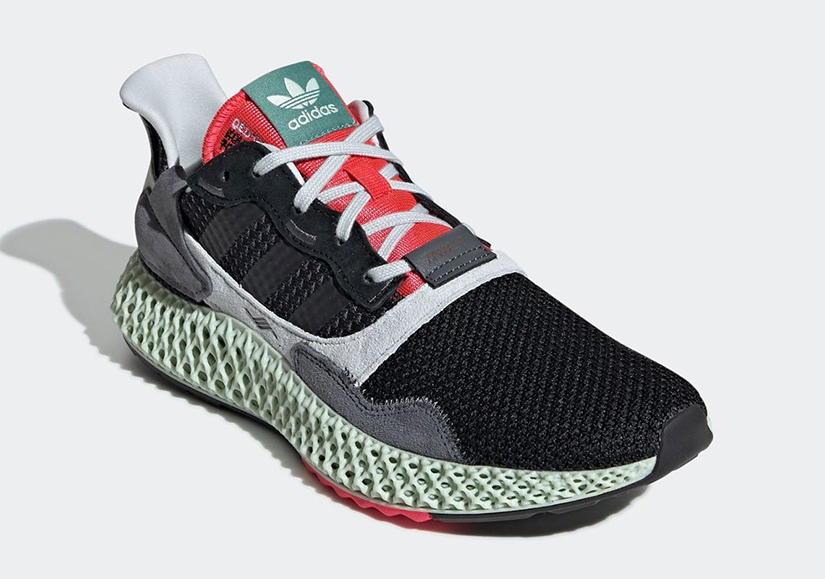 Fans of this time-traveling design can enjoy a detailed set of images below and keep it locked as these are set to release on May 25th at limitEDitions Barcelona.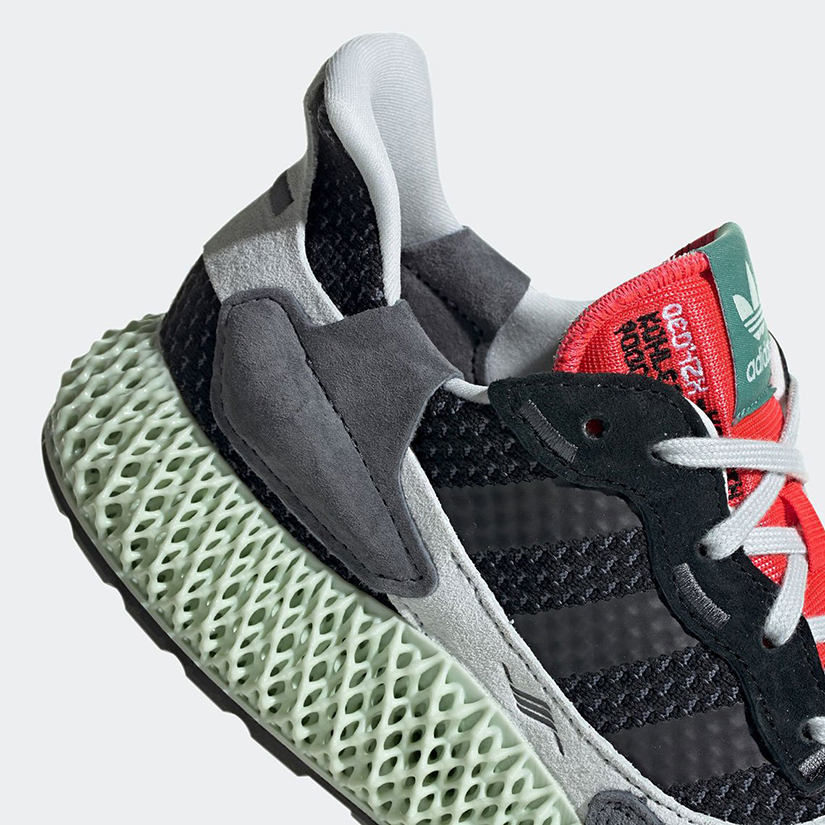 adidas ZX4000 4D
BD7931
CBLACK/ONIX/FTWWHT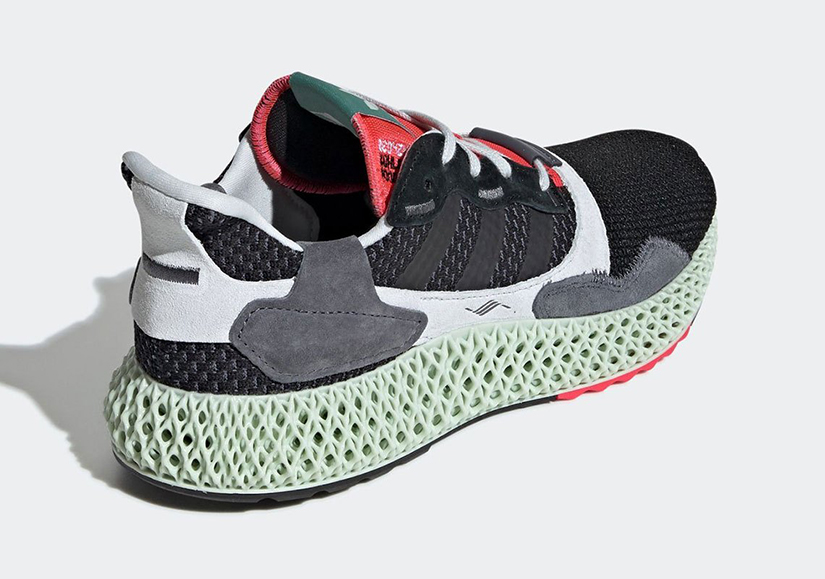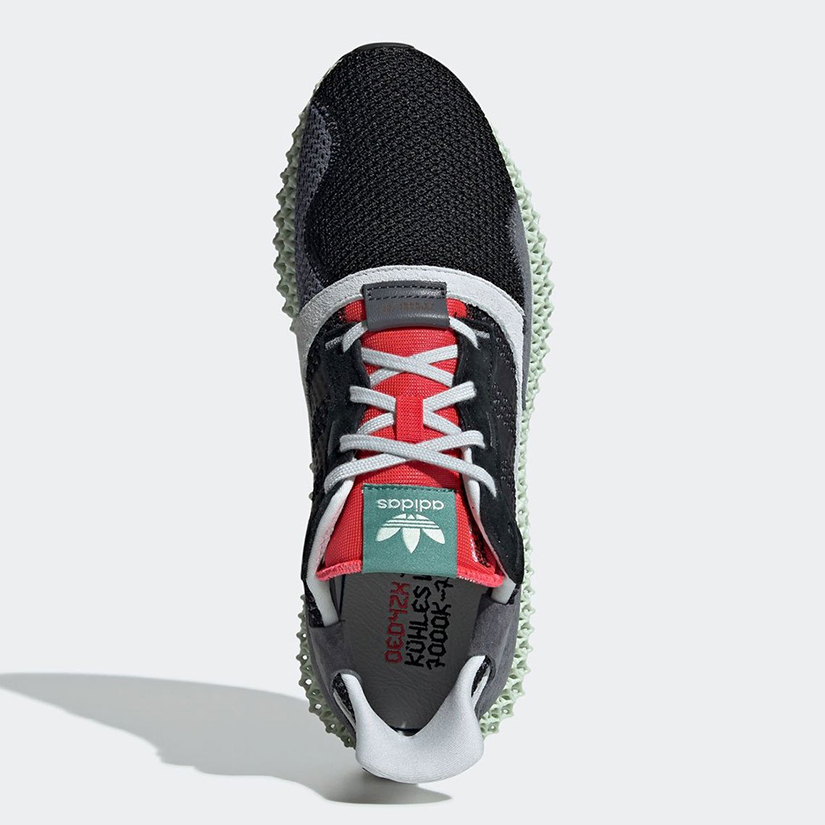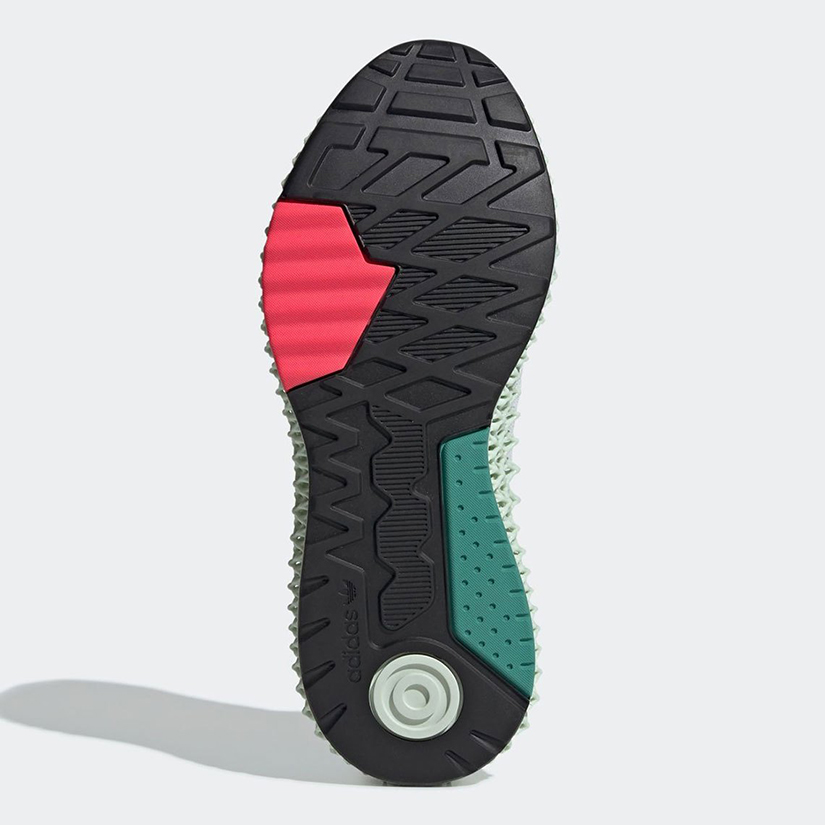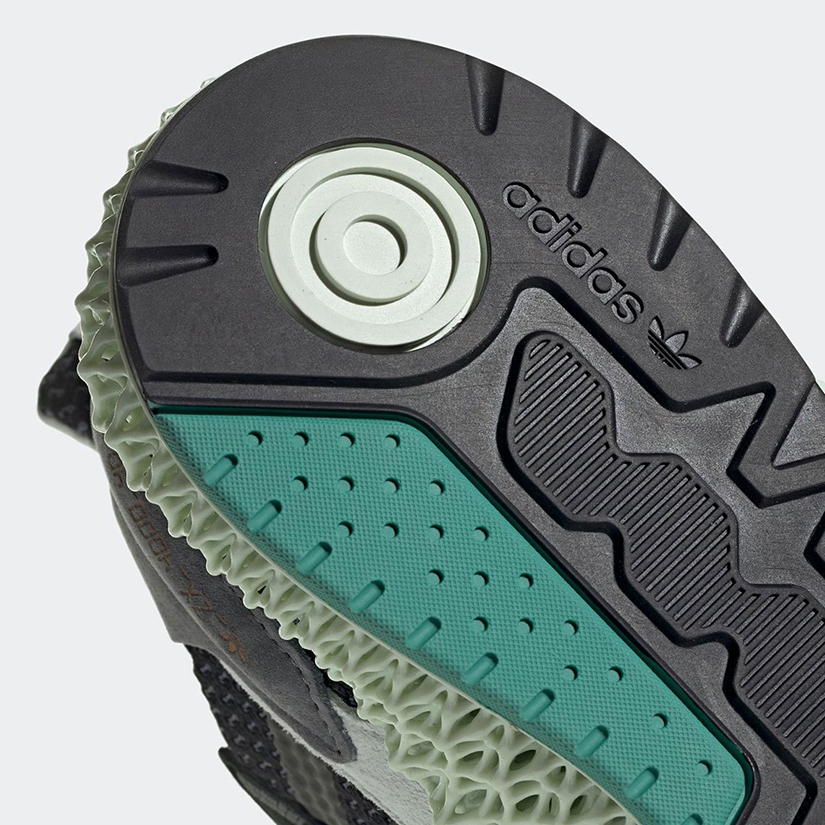 Alexander Wang x adidas AW Futureshell
25 . 05 . 19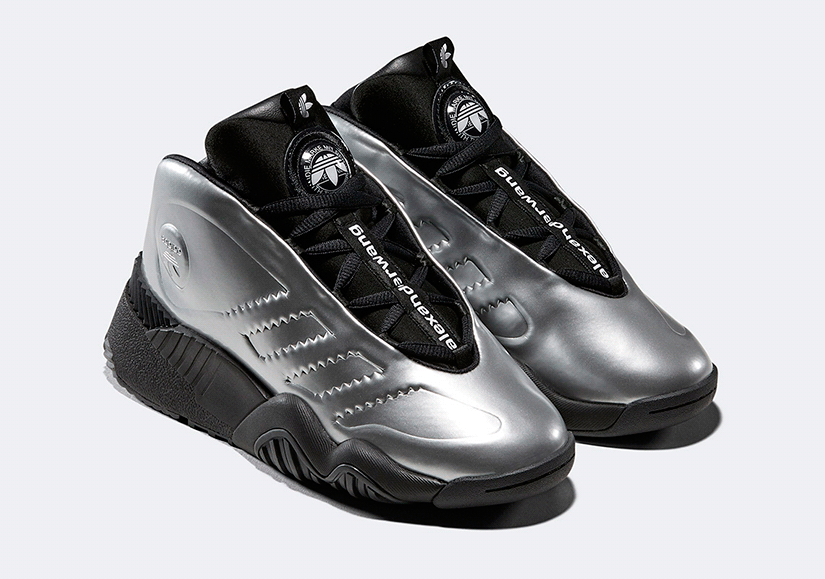 Alexander Wang is no stranger to an eccentric piece with much of his adidas footwear pushing the boundaries between runway focal point and futuristic performance concept. Fusing an innate passion for the game of basketball and the bulky silhouettes that inform much of his prior releases, the NYC designer is unveiling his most imposing yet: the AW Futureshell.

Somewhat reminiscent of the Kobe 1 released way back in the early 2000s, the pair dons a metallic armored shell across its entire construction with debossed branding notes taking the place of traditional overlays.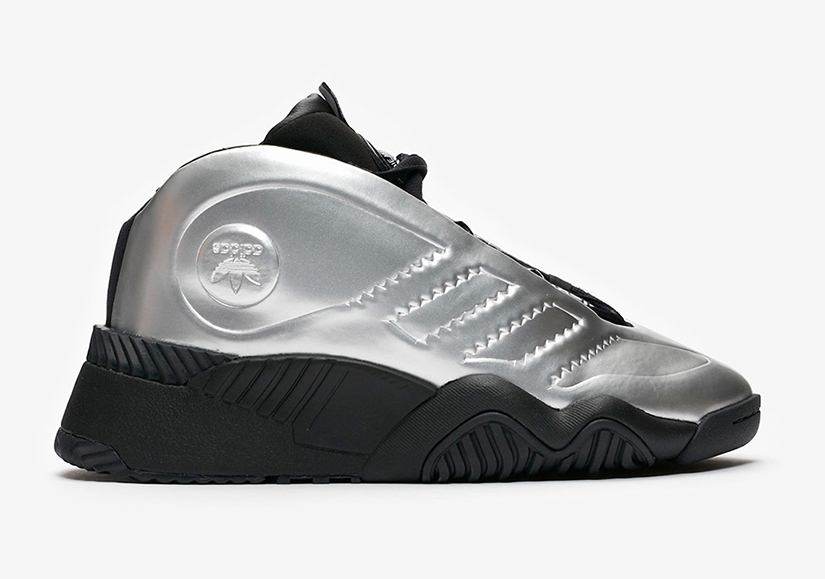 Alexander Wang x adidas AW Futureshell
EE8489
PLAMET/PLAMET/CBLACK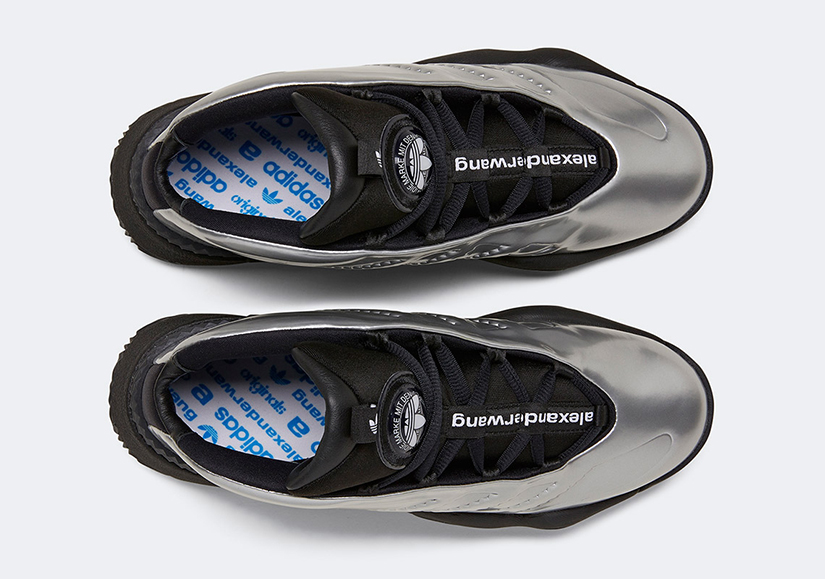 Small icons of an upside-down trefoil add allure to the shaped molds of the upper while black notes — which more so blend in on the accompanying black colorway — depart from the shimmering silvers in complimenting note.

Giant sole units, a tongue that sports the creative's name, and some extra logo hits finish off a set that fits seamlessly into the slots of the overarching Alexander Wang x adidas collection.

Alexander Wang x adidas AW Futureshell launches at limitEDitions Barcelona on Satursday 25th of May.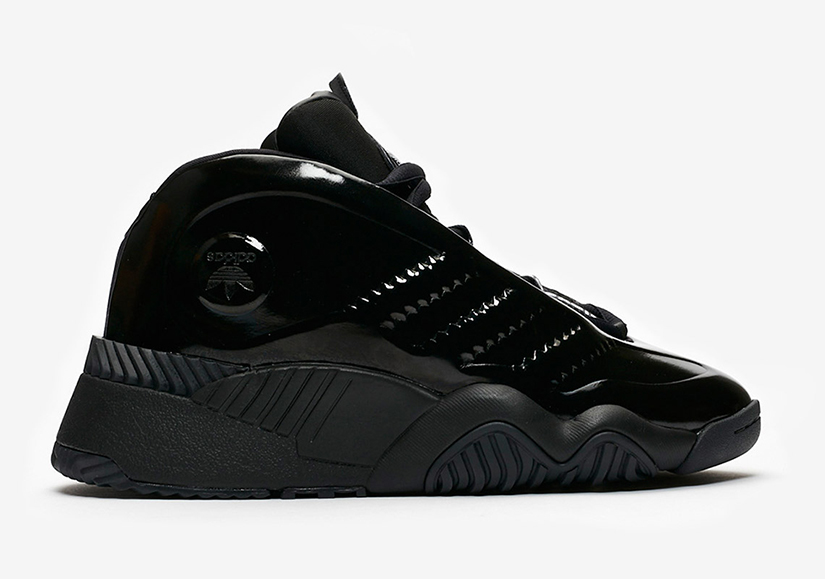 Alexander Wang x adidas AW Futureshell
EE9027
CBLACK/CBLACK/CBLACK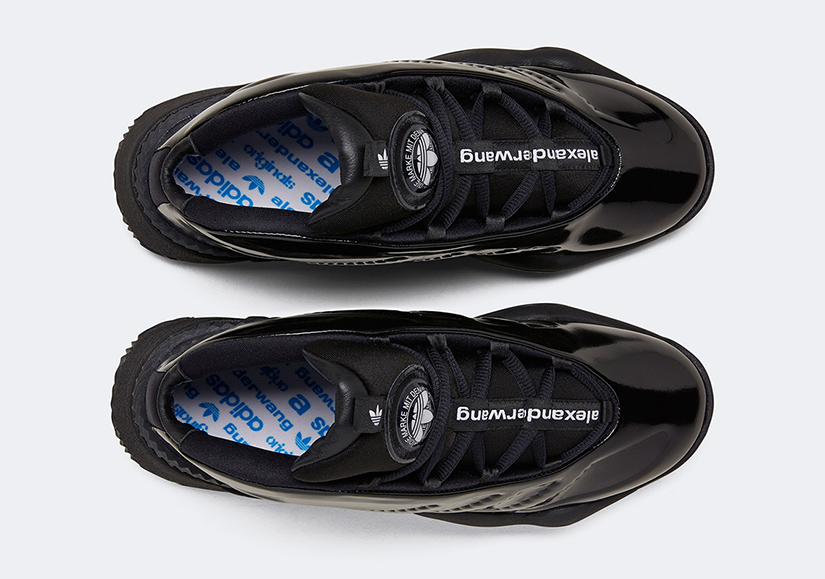 adidas x Raf Simons RS OZWEEGO
23 . 05 . 19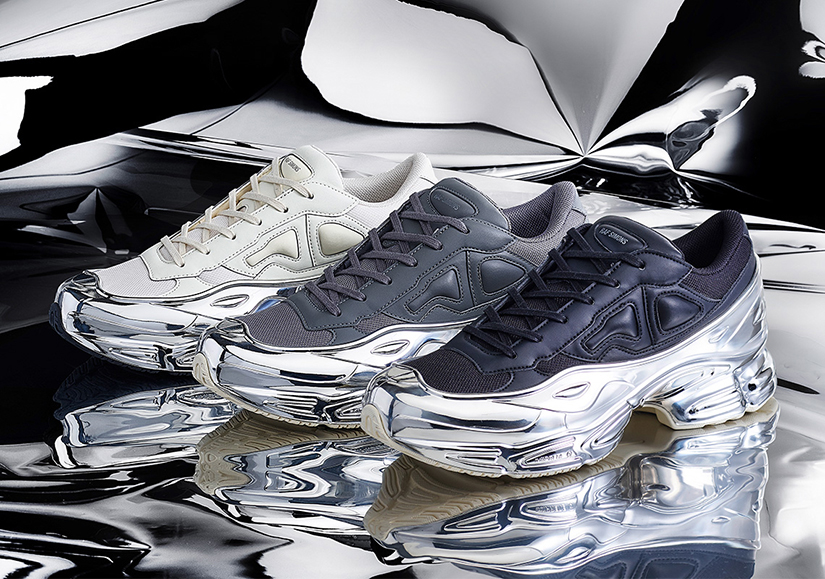 For Spring/Summer 2019, adidas by Raf Simons continues to update its now-iconic silhouette, the RS OZWEEGO.

Since joining the Three Stripes team, Raf Simons has created his own micro-fandom within an already large following, using his colorful dad shoes, bulky silhouettes, and lifestyle-meets-tech low-tops to tap into a market outside of the sometimes pretentious haute couture patrons and archival enthusiasts.

While newcomer looks continue to join the scene, the most coveted of models remains the intricate Ozweego, which is now arriving in an expansive capsule of mirror-finished TPU film. One part monochrome and another quite vibrant — showing two diverse sides of 70s glam rock — the entire set piece features six diverse colorways with the aforementioned connecting each under a maximalist theme. While their metallic bottoms add reverent notes of bold, the uppers swap between a set of whites, grays, and blacks to a contrasting assortment of blues, reds, and pinks.

The adidas OZWEEGO x Raf Simons launches at limitEDitions Barcelona on May 23rd.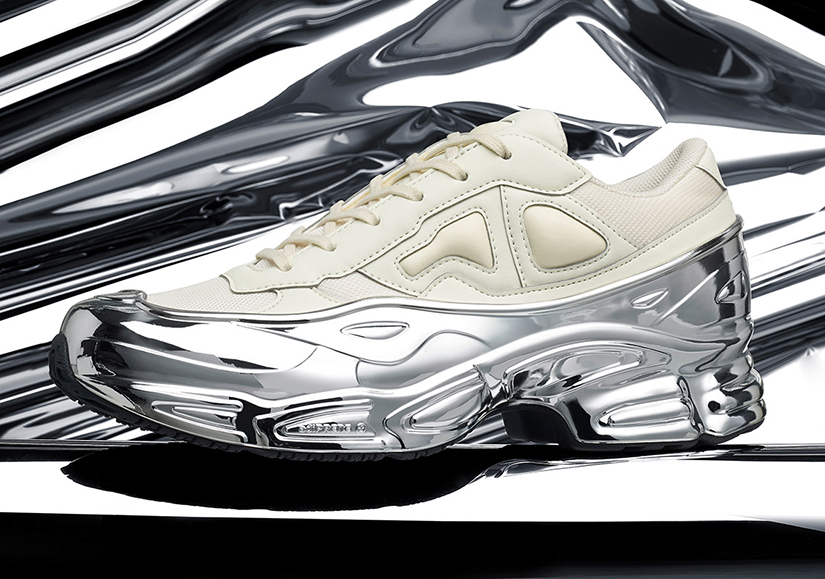 adidas Ozweego x Raf Simons
EE7945
CWHITE/SILVMT/SILVMT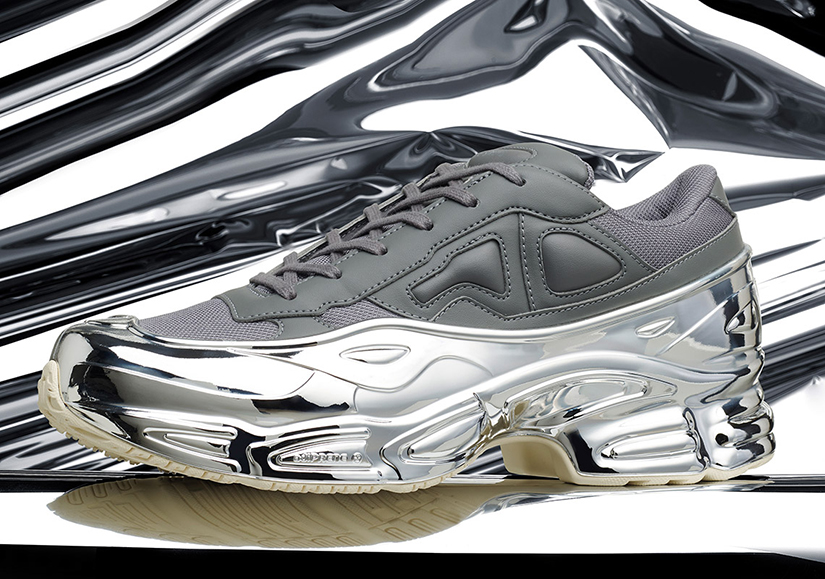 adidas Ozweego x Raf Simons
EE7946
ASH/SILVMT/SILVMT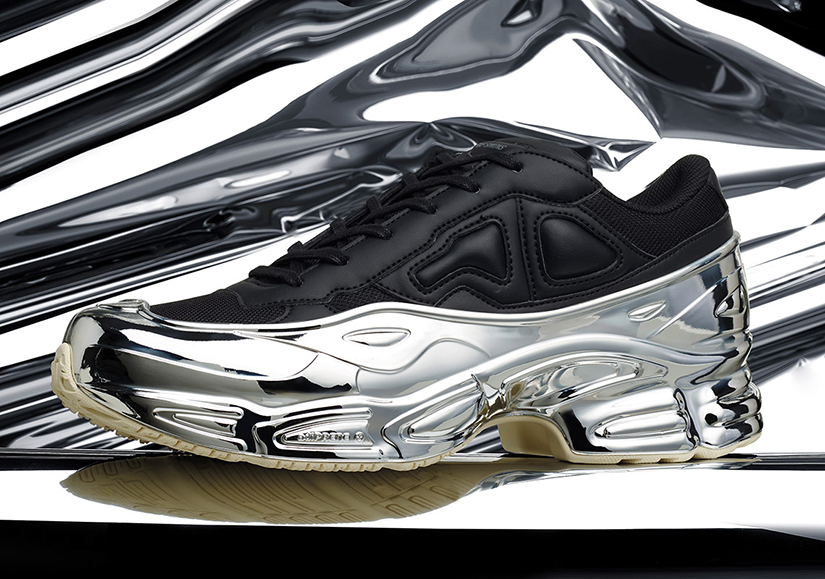 adidas Ozweego x Raf Simons
EE7944
CBLACK/SILVMT/SILVMT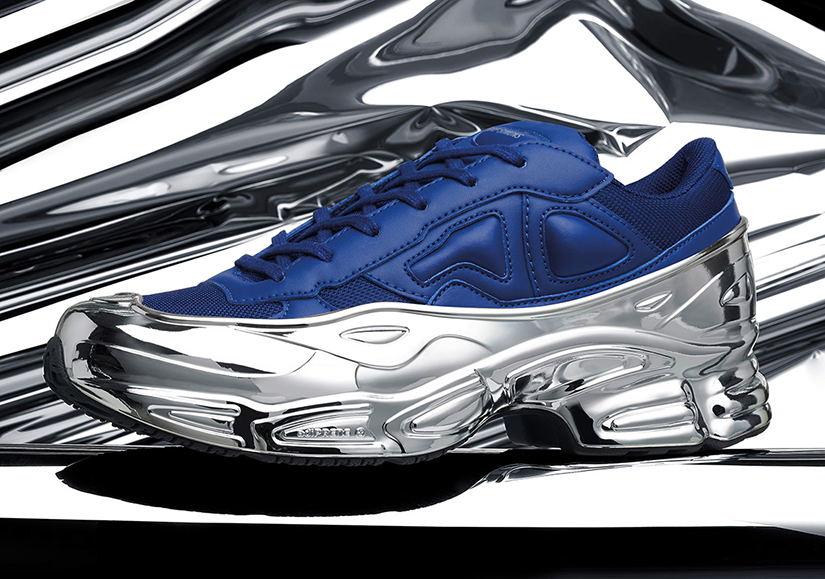 adidas Ozweego x Raf Simons
EE7949
UNIINK/SILVMT/SILVMT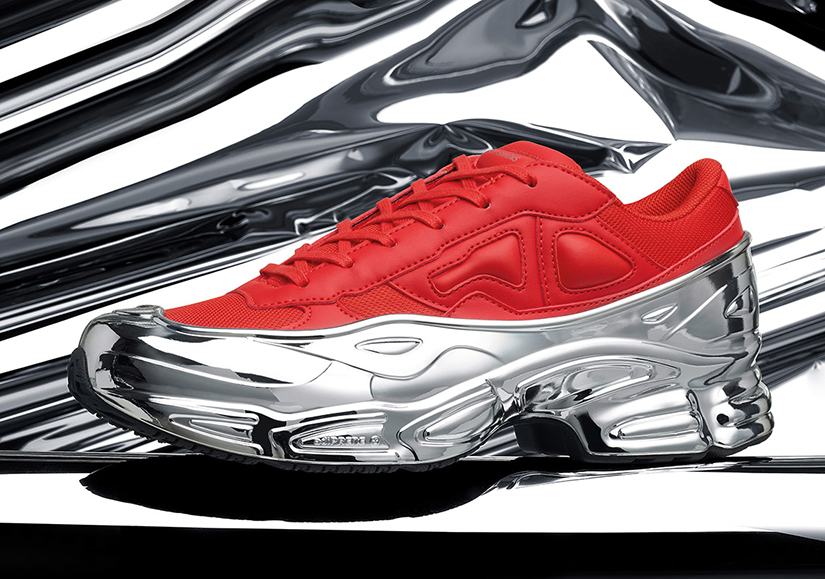 adidas Ozweego x Raf Simons
EE7948
RED/SILVMT/SILVMT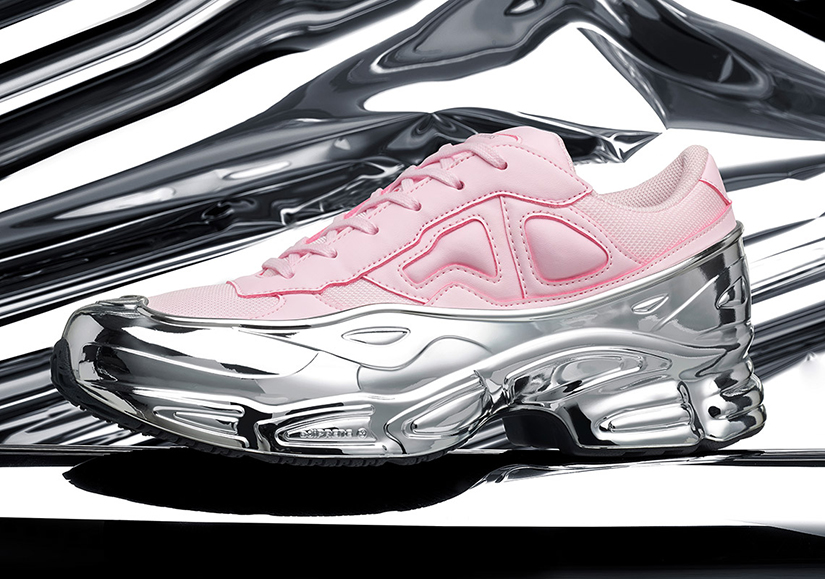 adidas Ozweego x Raf Simons
EE7947
CPINK/SILVMT/SILVMT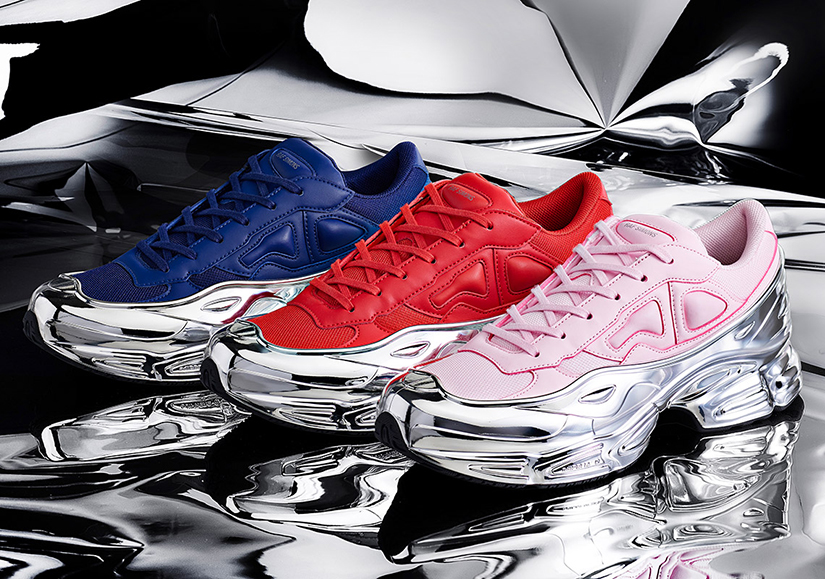 adidas Consortium Ultraboost 19
20 . 05 . 19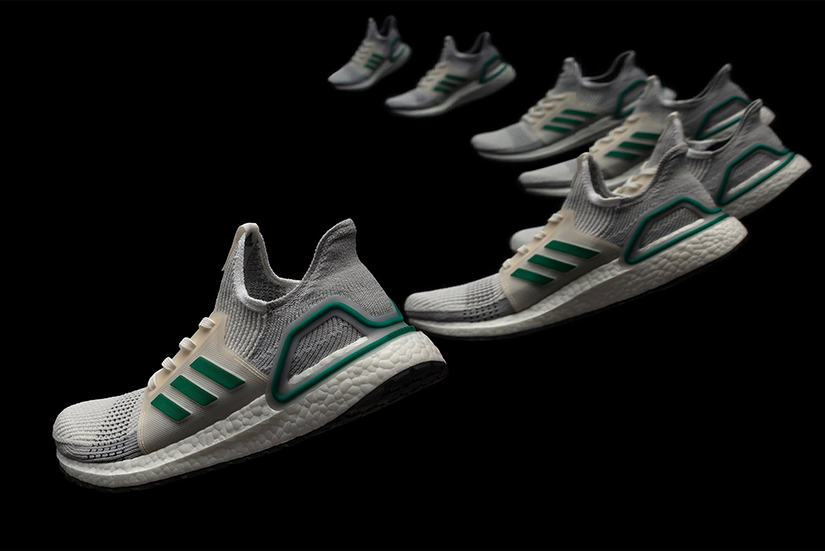 "Forget what you know about running." This was the statement that propelled the creation of the UltraBOOST 19, one of adidas' most impressive high-performance running shoes of recent years. Featuring a propulsive, lightweight build, it utilises the latest adidas technologies. The foot is wrapped in Primeknit 360 for an engineered fit with targeted support. The sole is crafted from the most responsive cushioning in adidas history, BOOST, with Torsion Spring technology integrated into the midsole for even greater support during landing and propulsion at takeoff. A moulded 3D heel frame allows optimal movement of the Achilles.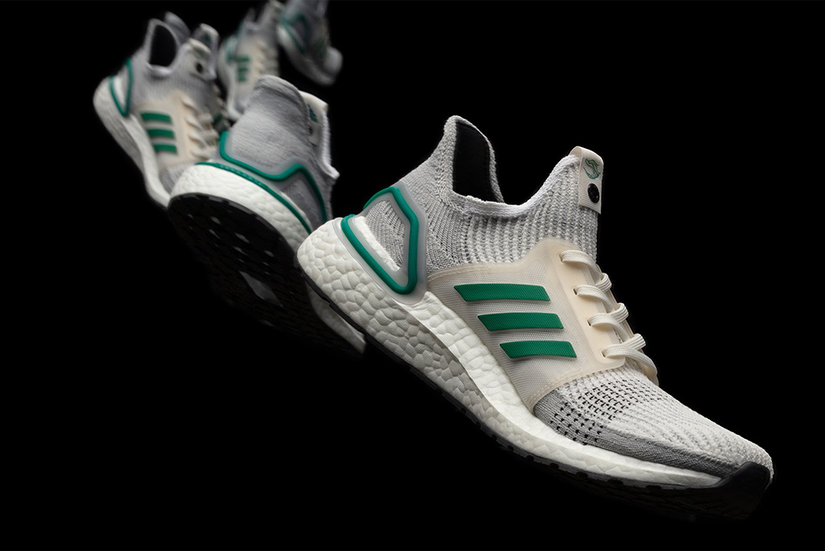 Each Consortium version is inspired by iconic adidas archive running shoes and elements from adidas' past – most noticeably in the new addition of a Torsion bar. Created by the original ZX range designer Jacques Chassaing, it provides a bridge between the rearfoot and the forefoot that increases stability and support for each section of the foot across varied terrain. Each Consortium version is also exclusive to Consortium accounts in one particular region, celebrating both the global nature of Consortium while recognising the distinct character that each region offers.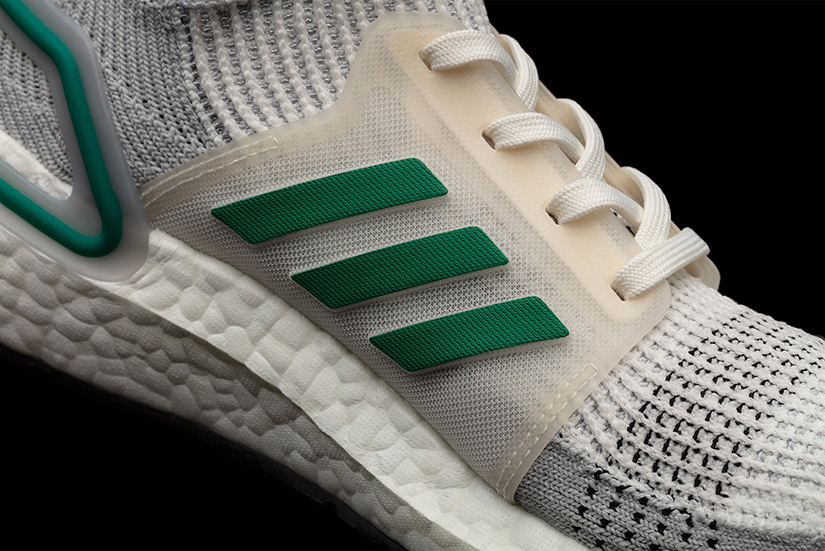 For Europe, adidas Consortium has rendered the UltraBOOST'19 in the classic white and green tones that have been 91 that led the way in nineties performance footwear. The Primeknit uppers are intertwined from shades of grey, cream and white textiles, and the TPU cage and laces are also rendered in an off-white colour. It is this 'blank canvas' that brings maximum impact to the sparks of green where they do appear: on the iconic three stripes motif and around the pared-back heel frame, which also traverses the clean white BOOST midsole.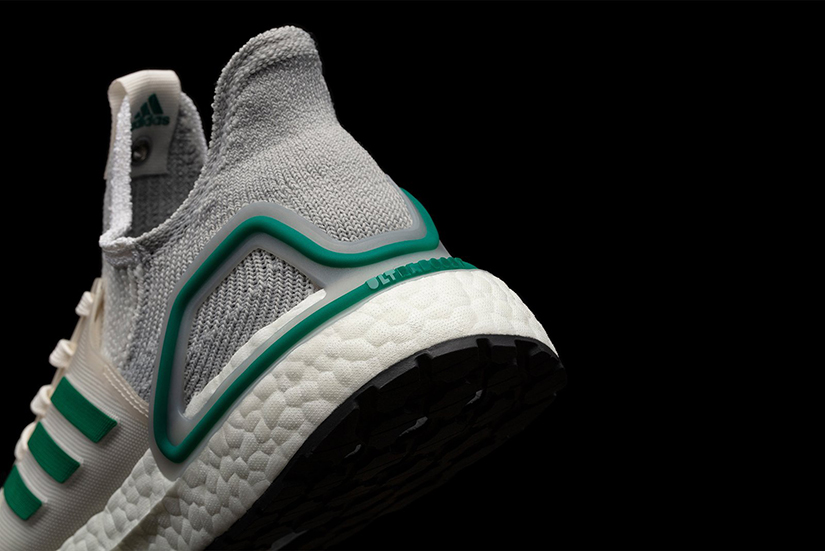 The adidas Consortium Ultraboost 19 launches at limitEDitions Barcelona on May 20th.

adidas Consortium Ultraboost 19
EE7517
White/Green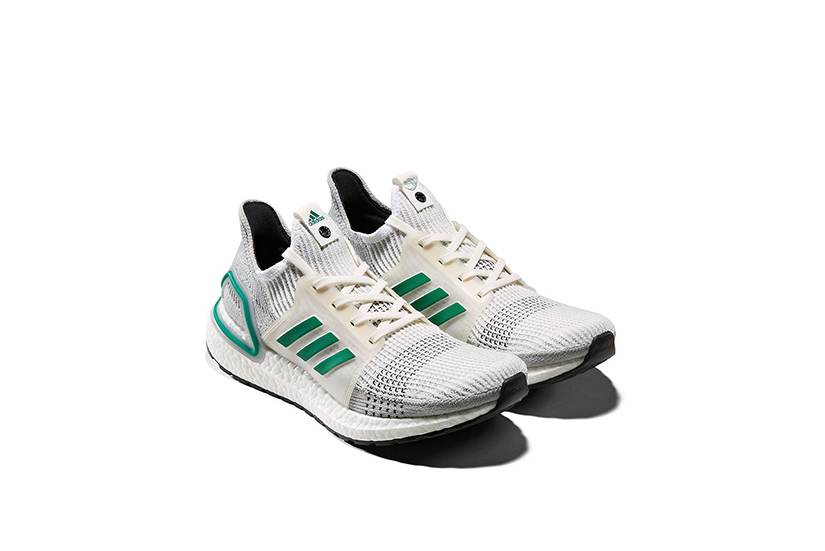 11 . 05 . 19
adidas x Undefeated SS19
11 . 05 . 19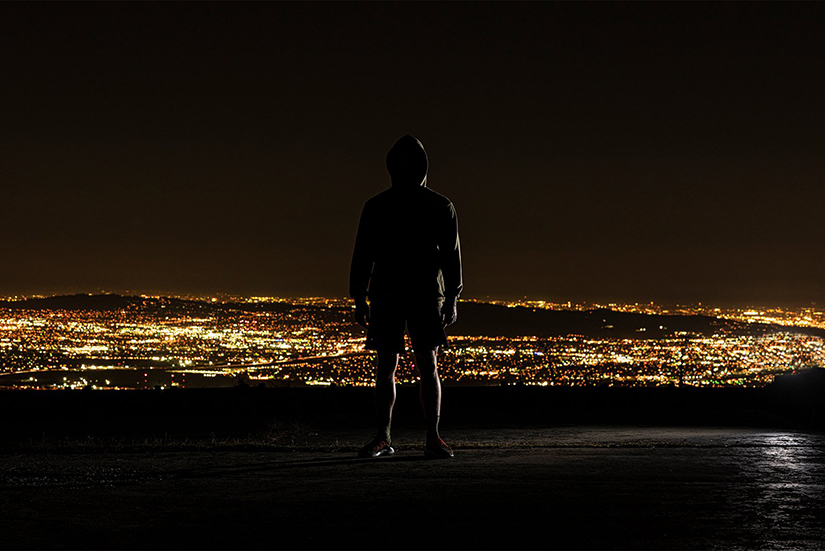 The latest collaboration between adidas and Undefeated sees a continued refinement of the qualities that have been present throughout the two brands' long and storied relationship. Here, high-performance functionality from the adidas stable merges with the gritty intensity of Undefeated's signature under-the-radar, militaristic stylings.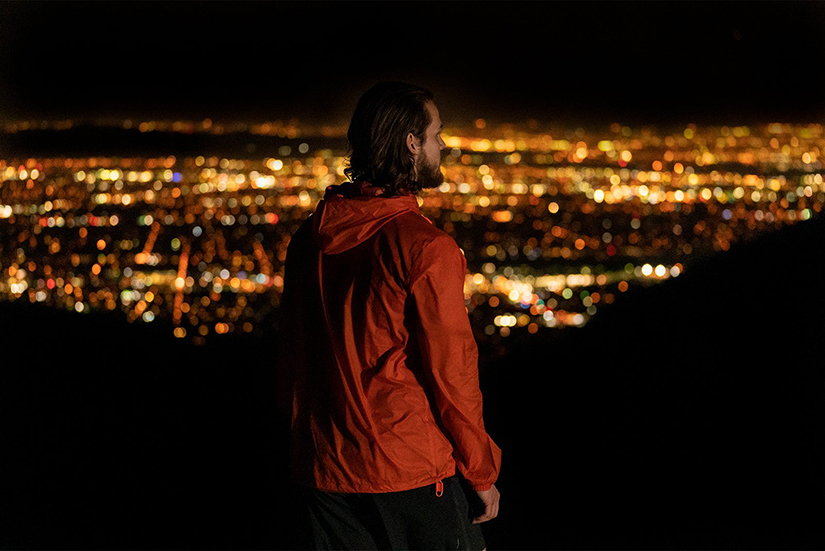 The result is a range of apparel and footwear styles for the city-dweller who casts off the shackles of conventional city-life wherever and whenever possible. Blacked-out outerwear, army green tracksuits and stealthy grayscale running wear are punctuated by flashes of orange, adding high-visibility in the form of a packable jacket and base-layer tee.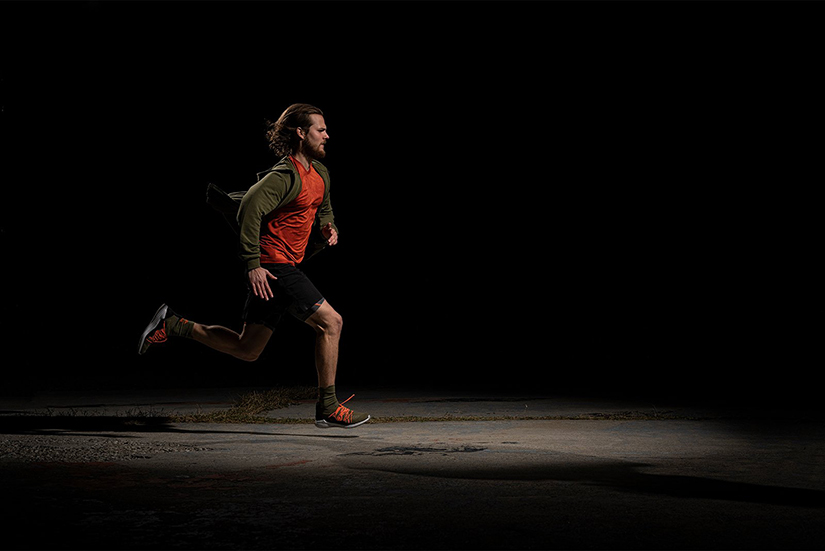 The orange also appears across the three new footwear styles: as internal support on the zipped uppers of a mid-cut GSG9 interpretation; as lacing on a tech-driven new Climacool model; as a midsole on an adizero shoe otherwise rendered entirely in shades of black.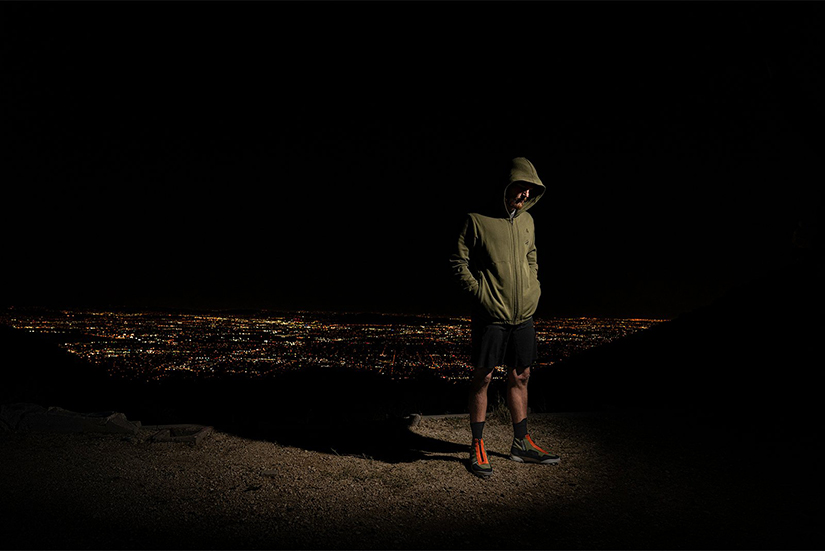 The SS19 collection is accompanied by campaign imagery that plunges the apparel and footwear into their intended environment. Shot along the trails and forests that run above the Los Angeles basin, many of the runners' movements are captured in the dramatic glare of specially-installed floodlights, headlamps and tactical lights. All other illumination is provided by moonlight: a reminder that even on the edge of a vast urban sprawl, it is sometimes still possible to draw on the strengths of the natural world.

the adidas x Undefeated SS19 collection launches on the 11th of May at limitEDitions Barcelona .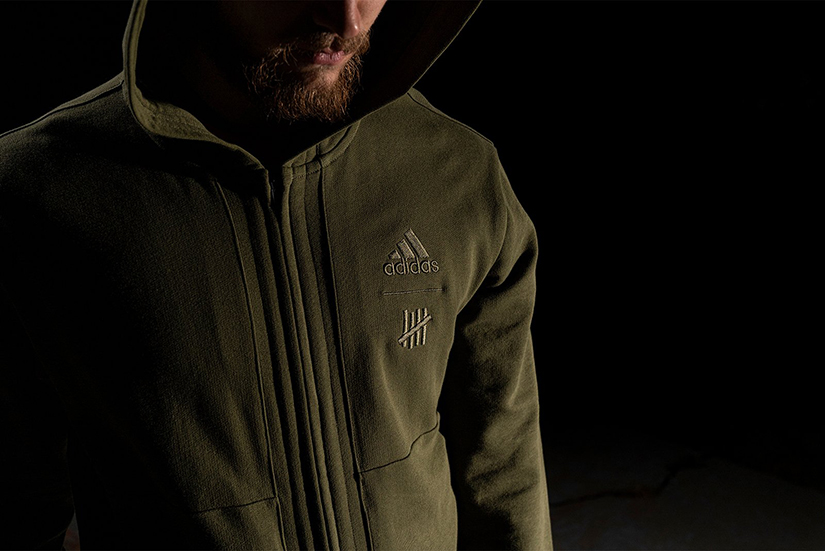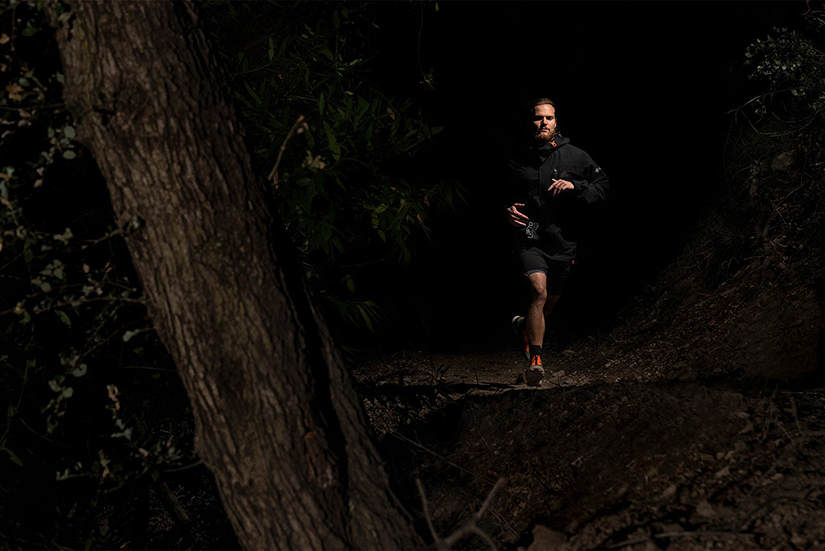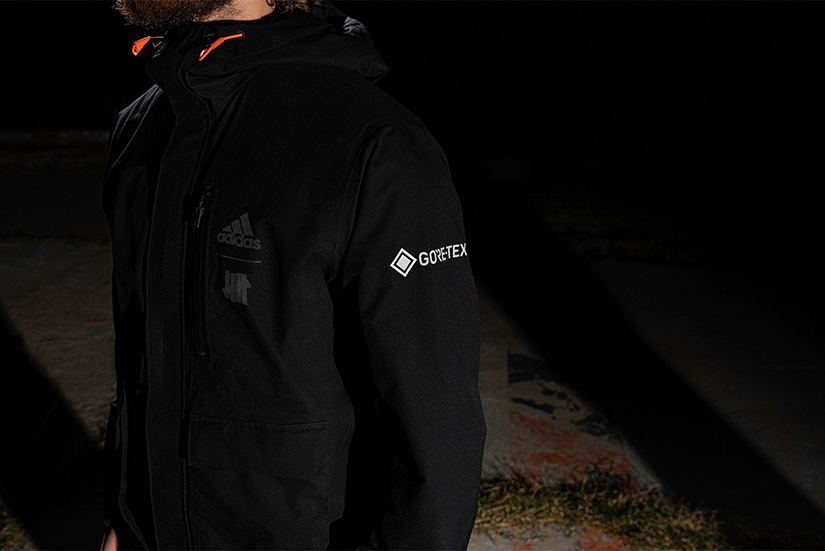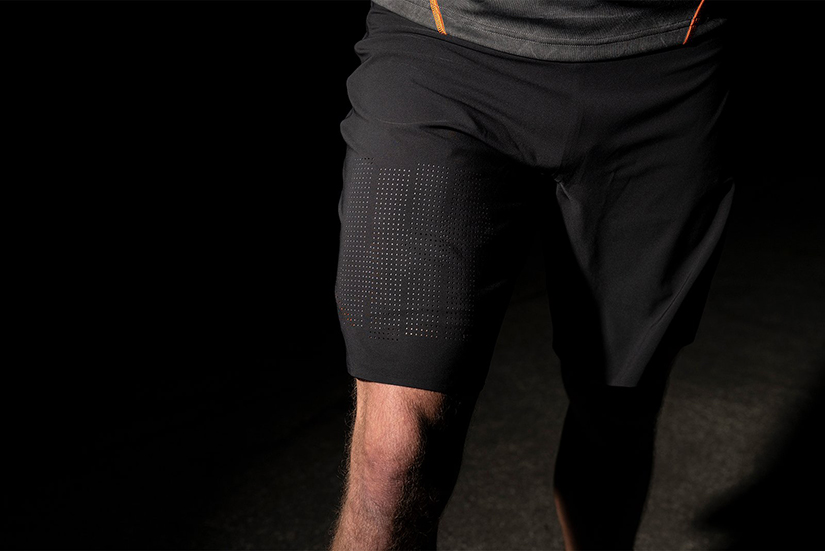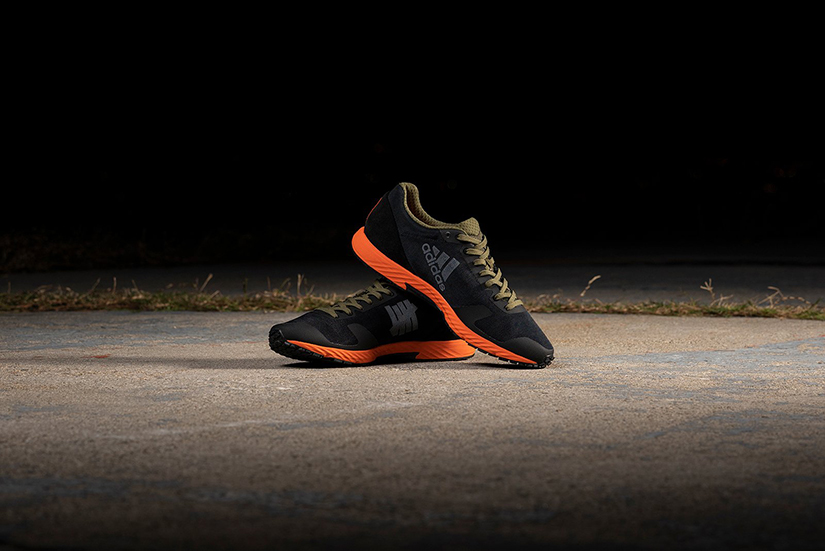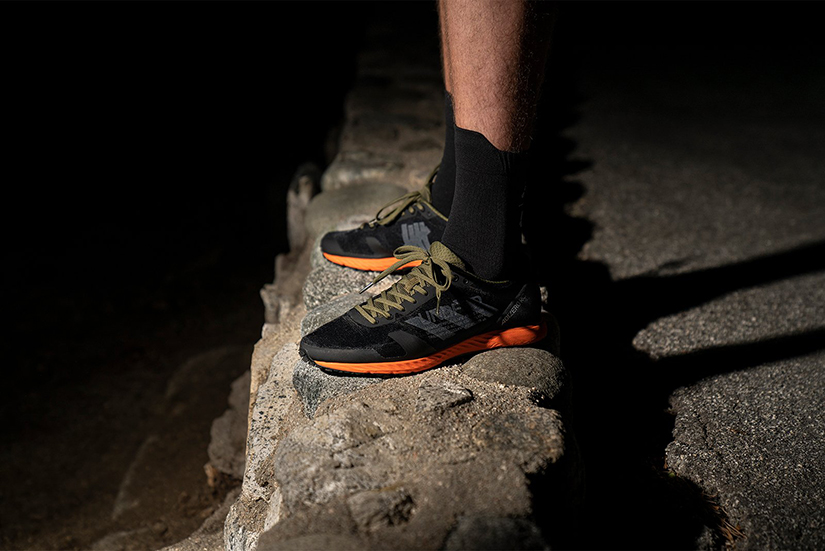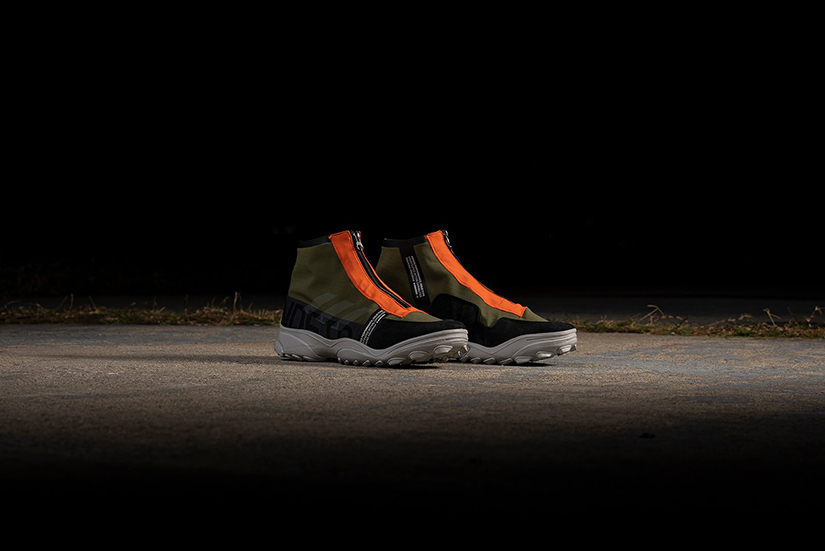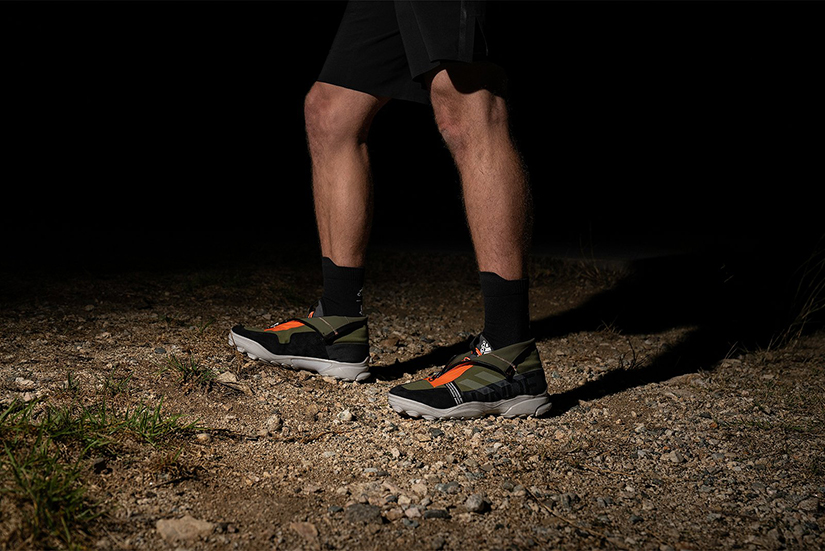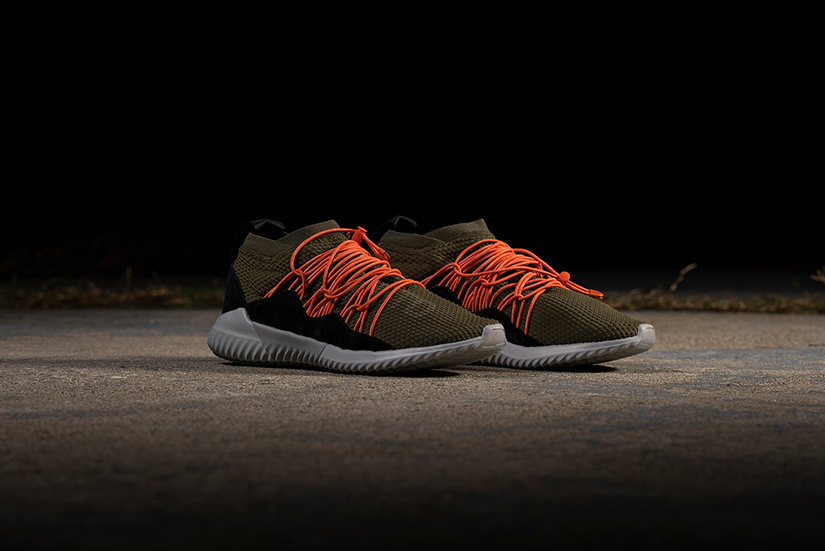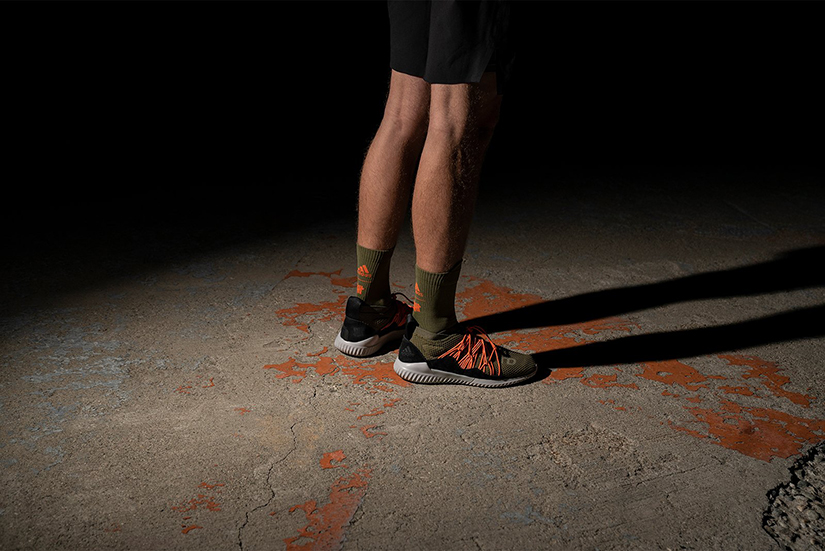 adidas Consortium x Alife
11 . 05 . 19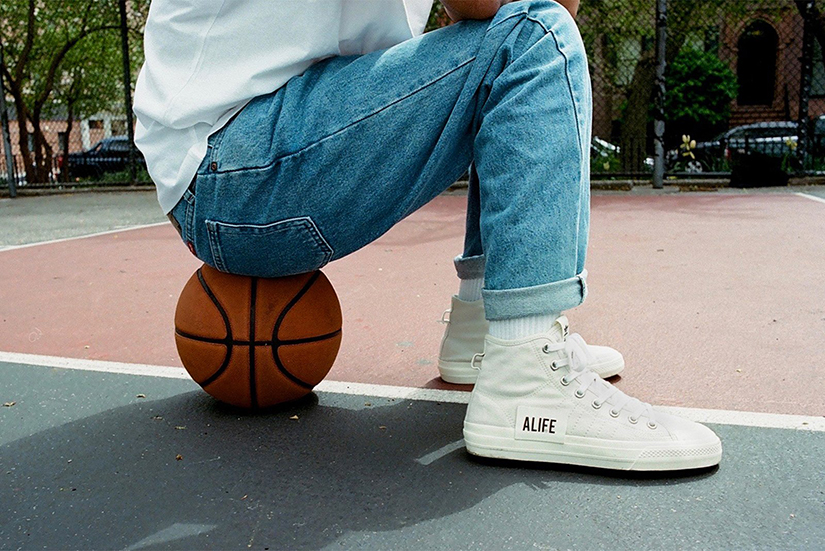 Alife, is a long-term member of the adidas Consortium family. Co- Founded in 1999 by Rob Cristofaro, Alife has been forging its own path through New York street culture for two decades while all around them the city has been changing, staying true to the passions that first brought them to the game.

The adidas Consortium Nizza Hi RF x Alife launches on the 11th of May at limitEDitions Barcelona .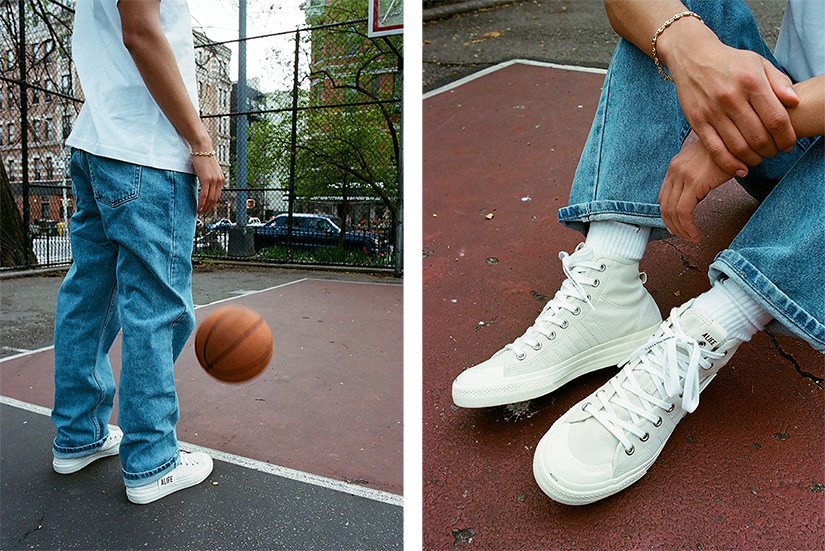 An ever-constant passion of cultivating a global streetwear culture, provided the springboard for Alife's fresh take on the adidas Nizza Hi for SS19. Originally released in 1975, the vulcanized canvas shoe is a lasting icon from a time when sporting footwear – and indeed often the sports themselves – were approached in more stripped back, 'let's get to it' fashion. Today, the Nizza Hi is lauded for its minimalist, versatile aesthetic and Alife bring their own character to the shoe while maintaining the qualities that have made the shoe endure for so many years.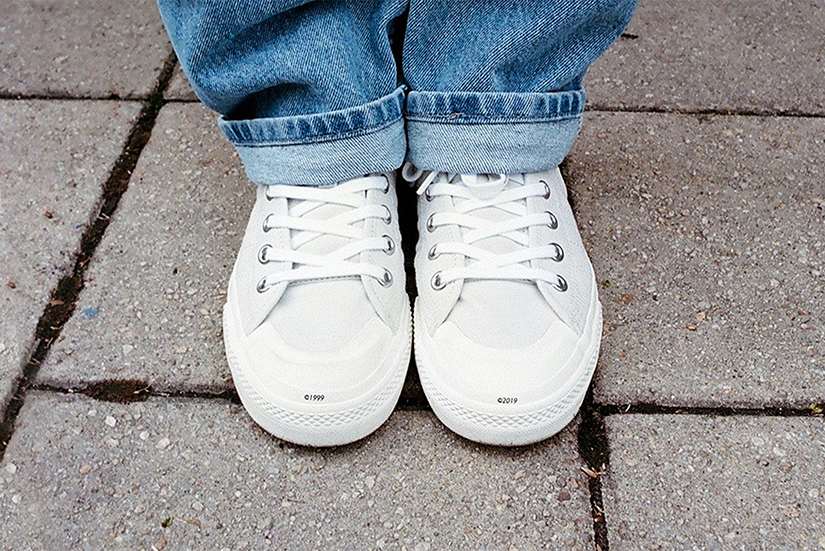 While the brand's oversized logo is applied as a pad print on the outside of each foot (as opposed to in the traditional heel position), all other elements of the shoe – from the canvas uppers and rubber midsole to the heel tab and the laces – all rendered in monochrome, brilliant white. Minimal detailing such as the dates of Alife's inception and current year on each of the toe-caps,comes adorned with a small "1999" on the left foot and "2019" on the right, calling to both the year of the brand's origination and the pair itself, respectively. Branded laces and the no-frills Alife logo make for an understated, easy to wear rendition of this style.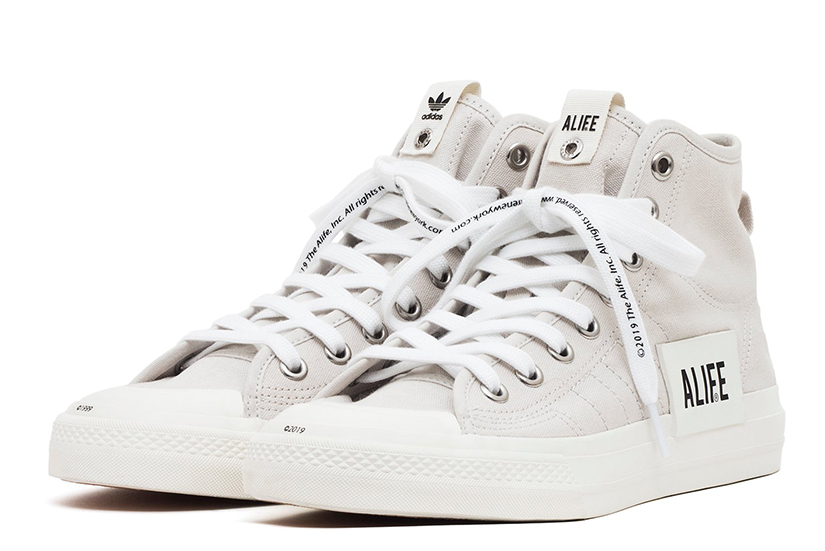 adidas Consortium Nizza Hi RF x Alife
G27820
White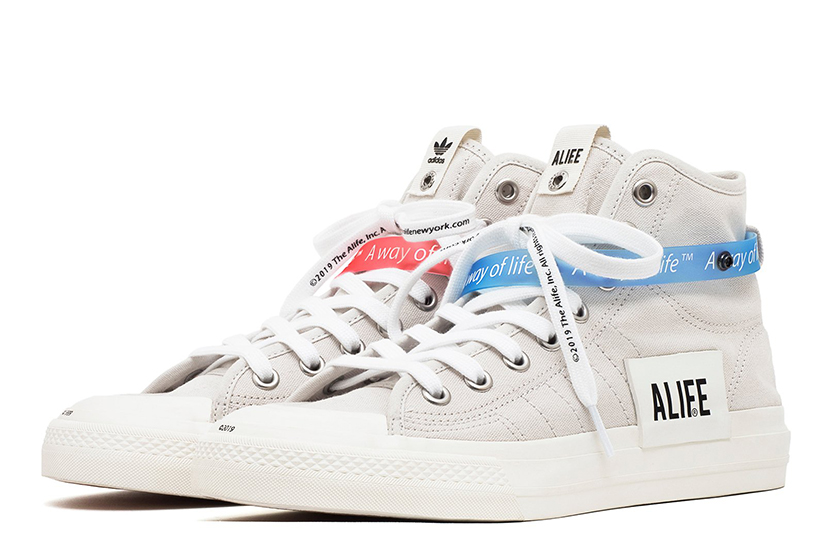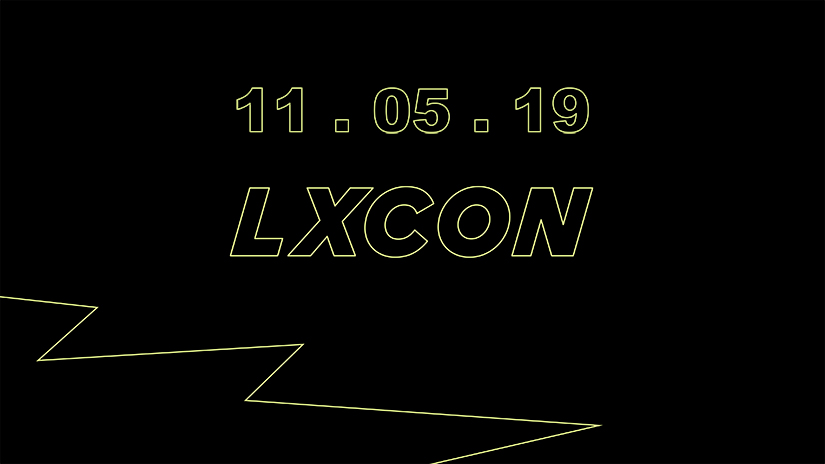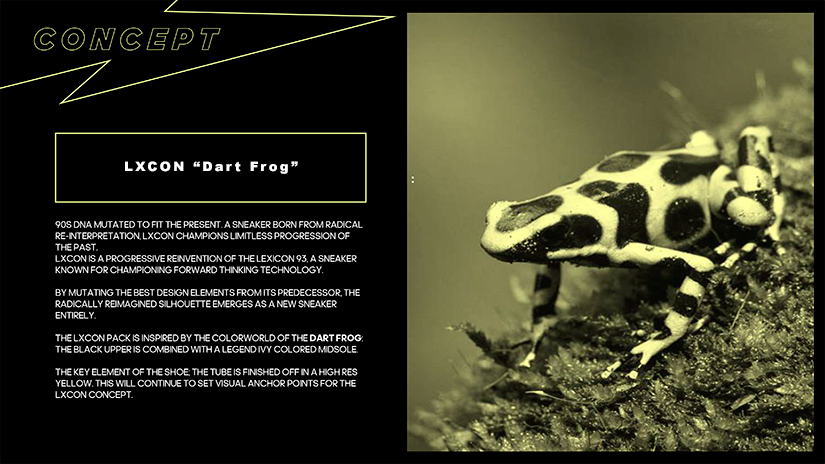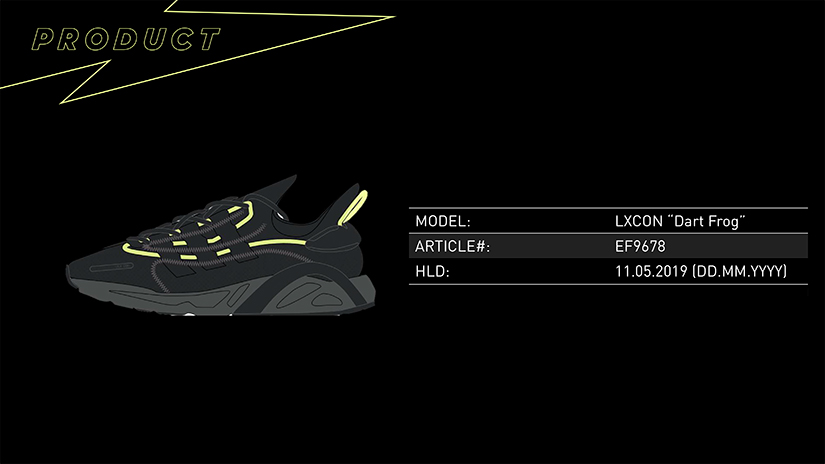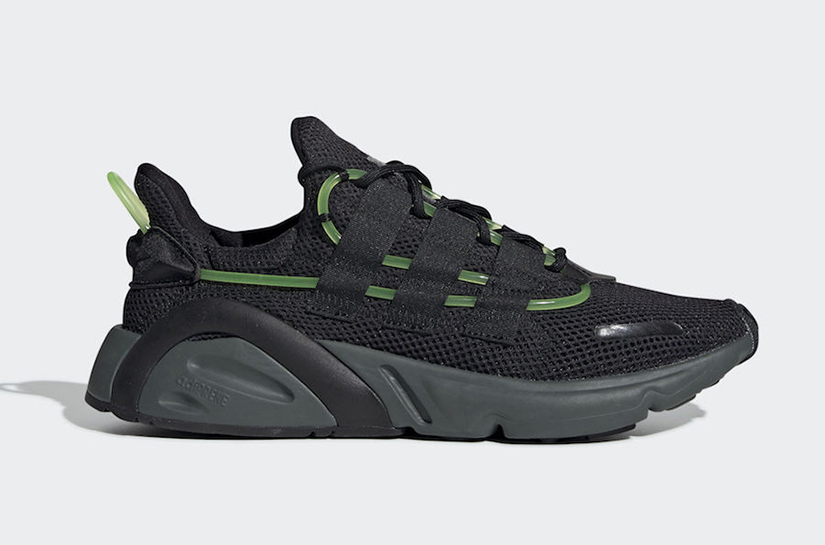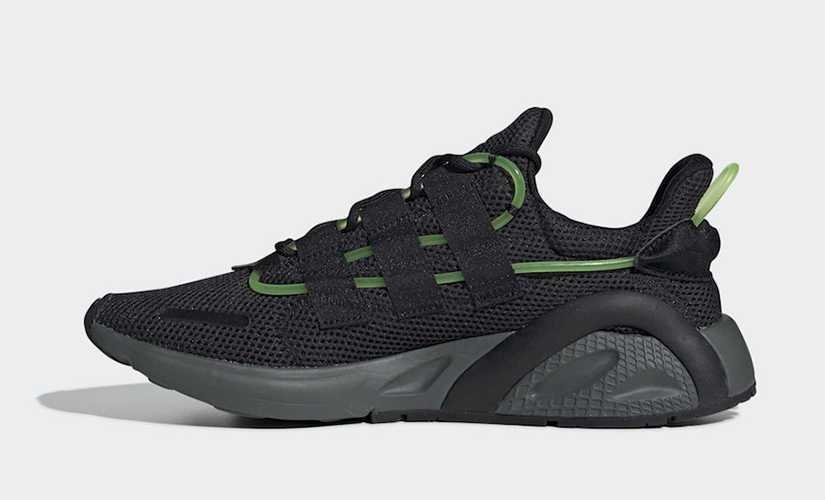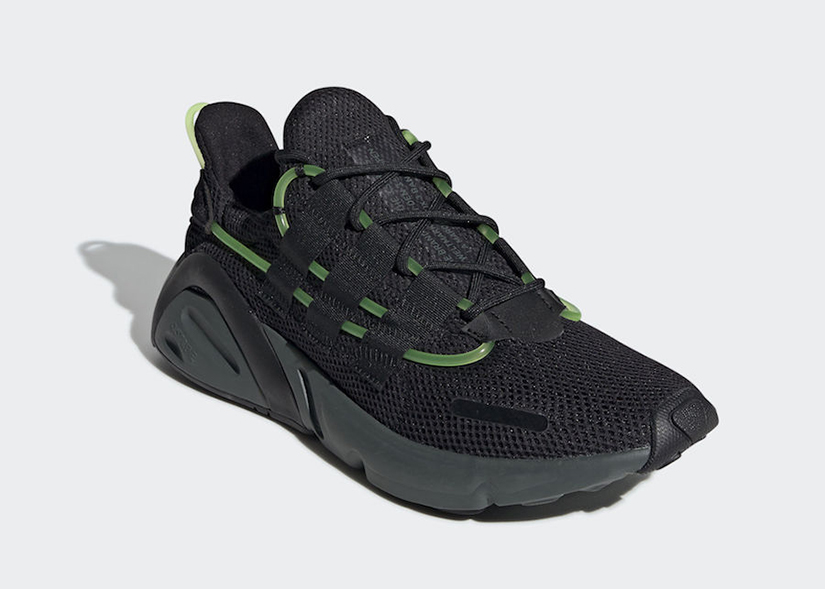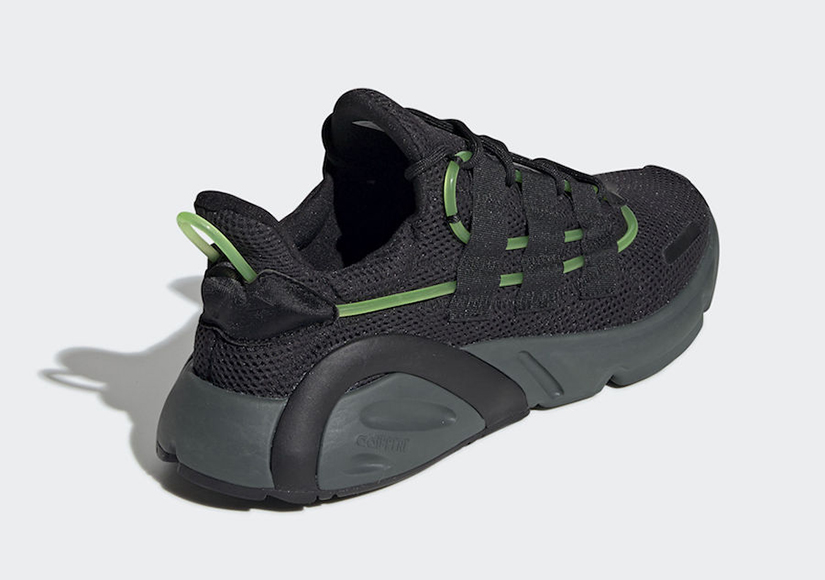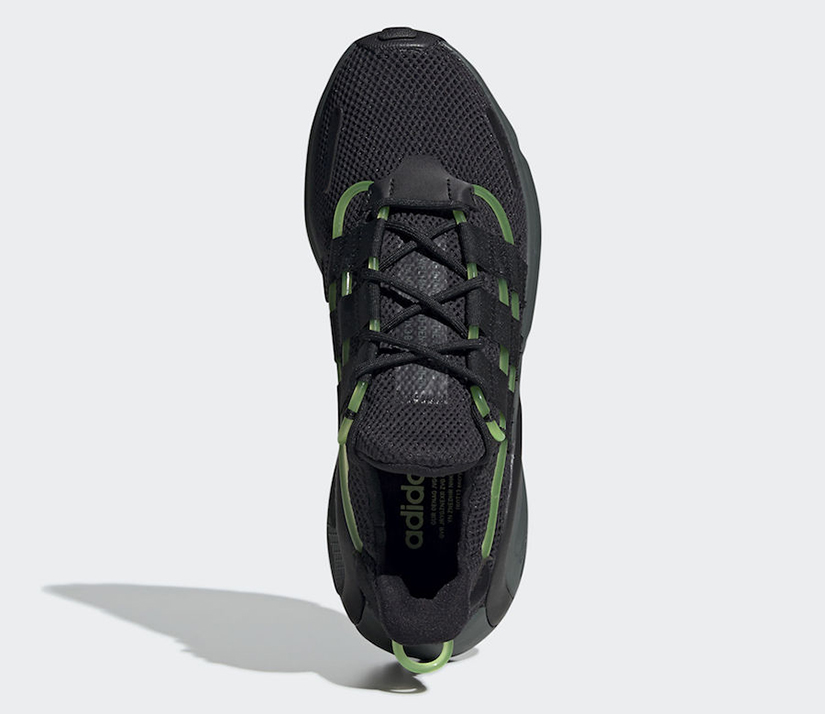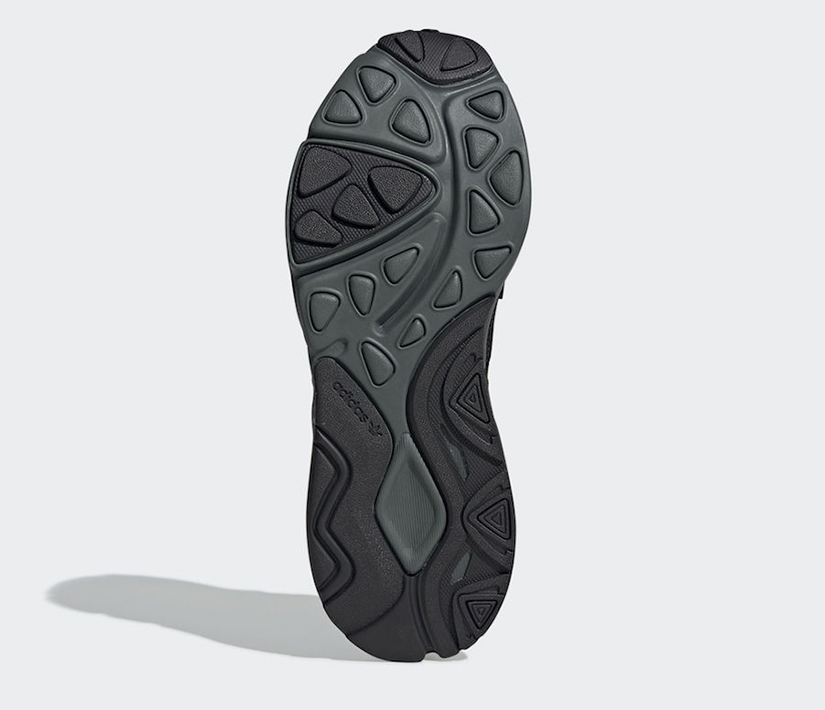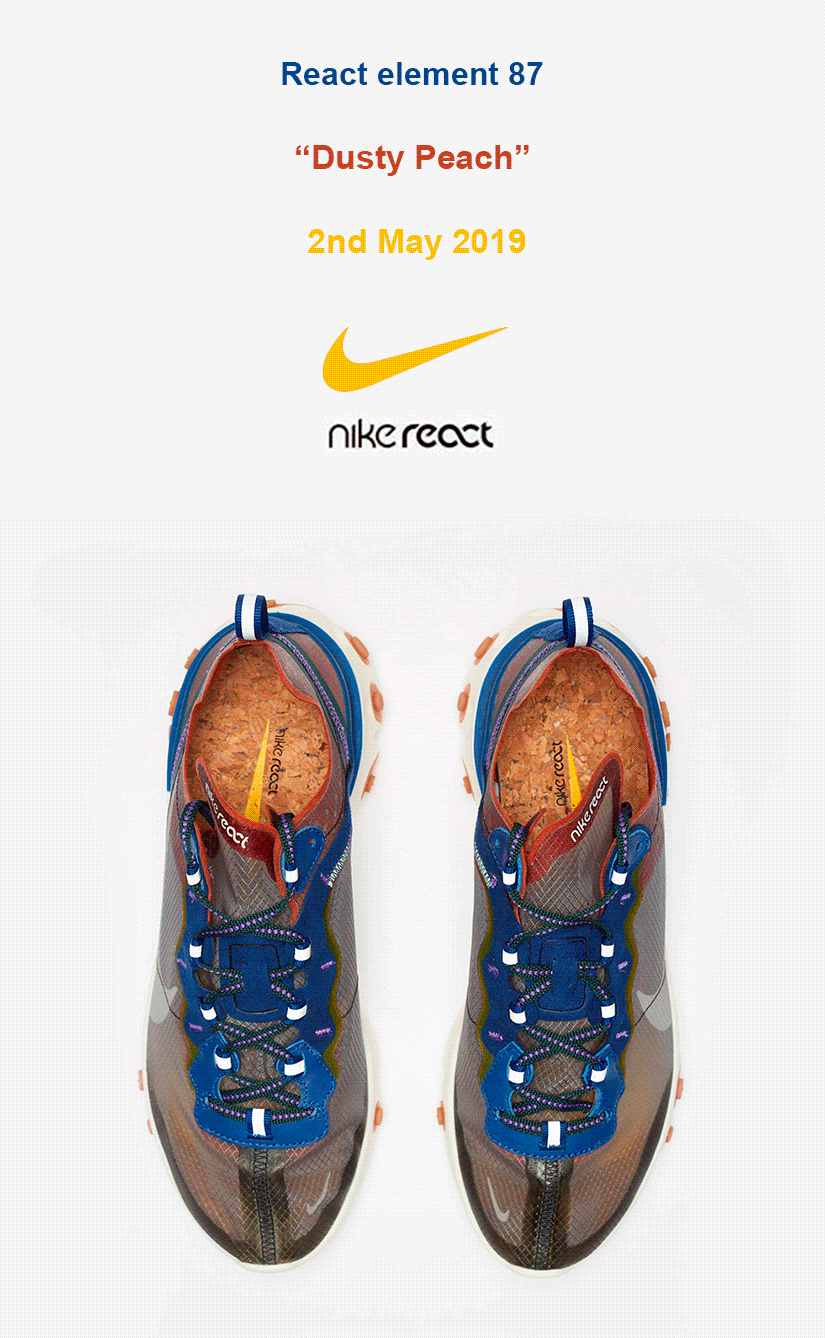 Nike React Element 87 "Dusty Peach"
May 2nd 2019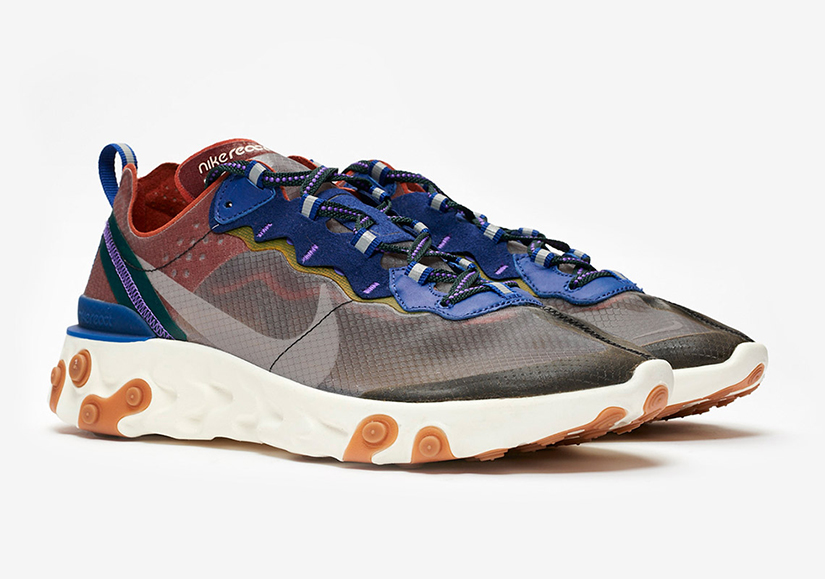 Since winning 2018 by a landslide, the Nike React Element 87 largely went into hiding, putting many of its frequently releasing colorways to rest to take on a "less is more" approach. Mixing in some UNDERCOVER influence, the newest "Dusty Peach" iteration utilizes earth tones with mastery, as deep red tones hit the heel counter while forest greens and contrasting neon pinks accent the pair in unison with the overarching blue overlays.
Translucent uppers, the feature that most sets the pair apart, are back one again for a release that is surely among the best in the bunch.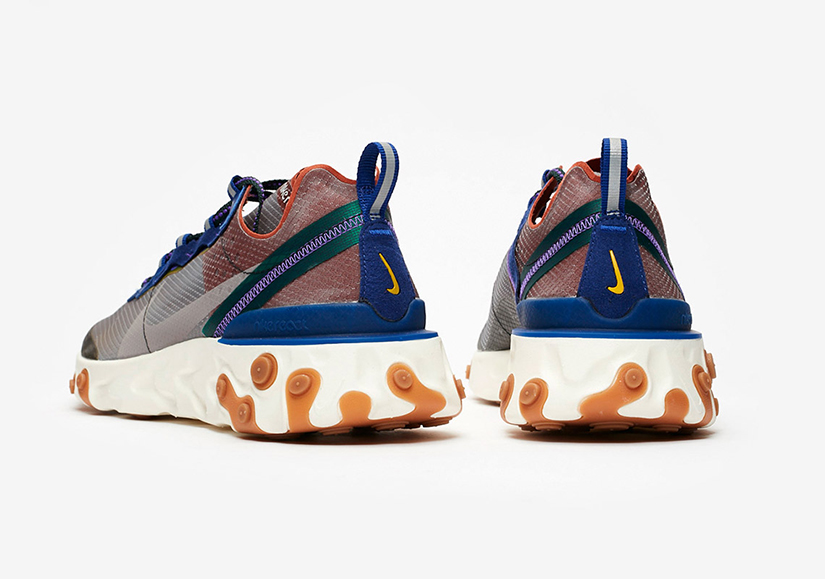 Grab a detailed look at the newest here and secure your pair at limitEDitions Barcelona on May 2nd 2019.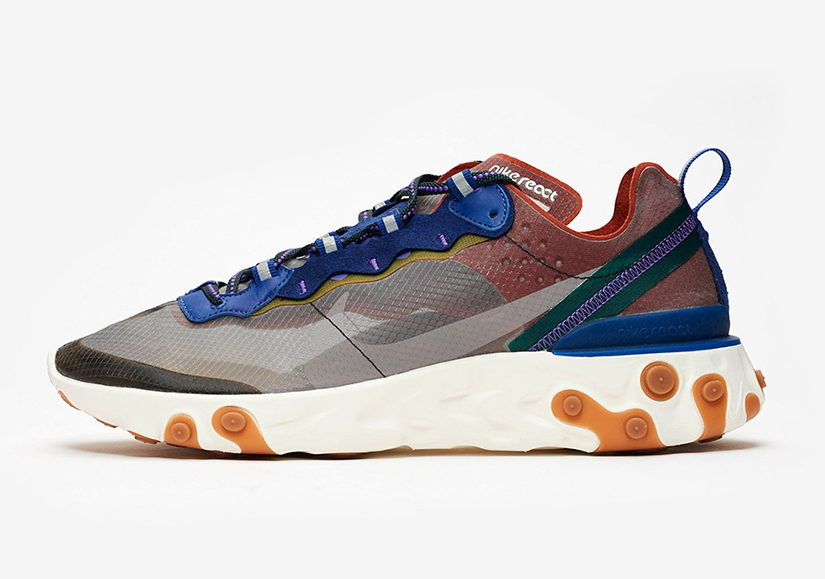 Nike React Element 87 "Dusty Peach"
AQ1090-200
Dusty Peach/Atmosphere Grey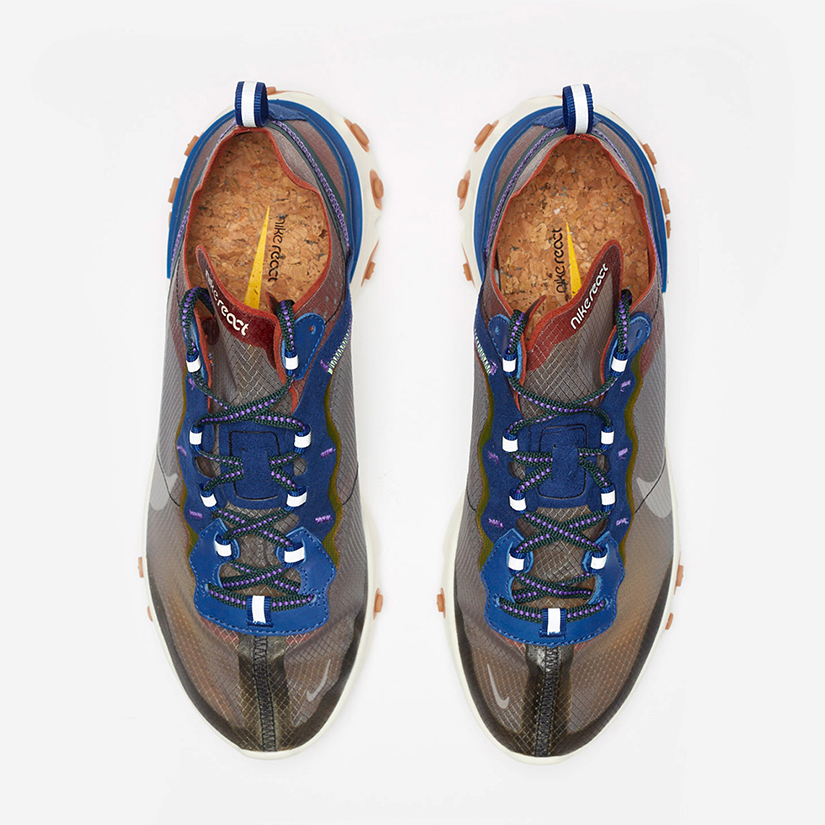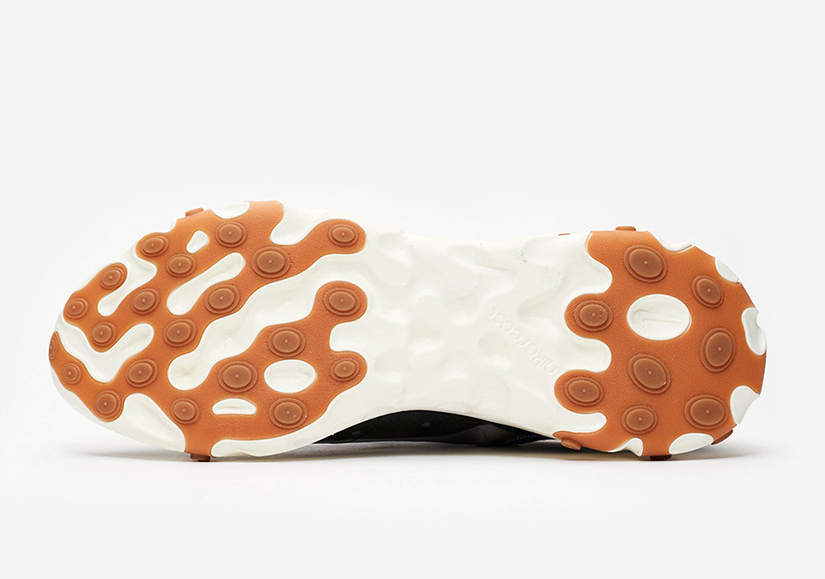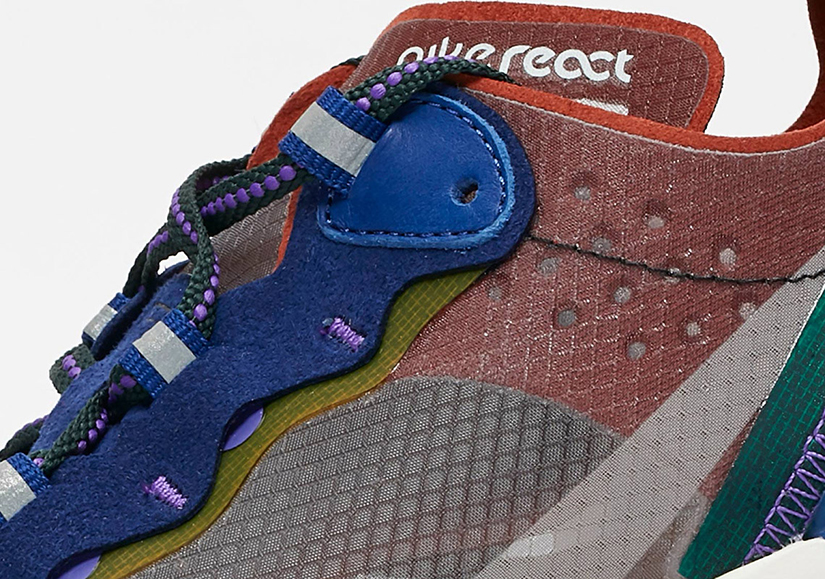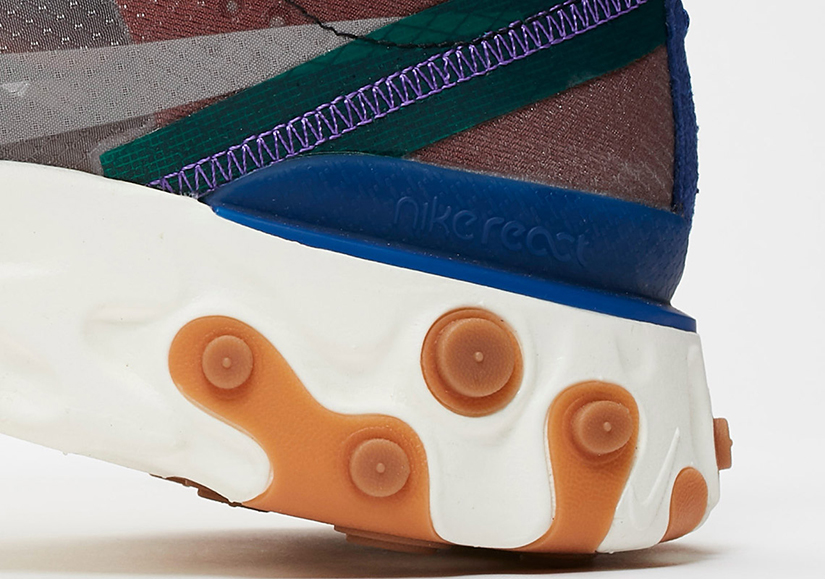 Nike React Element 87 "Moss"
May 2nd 2019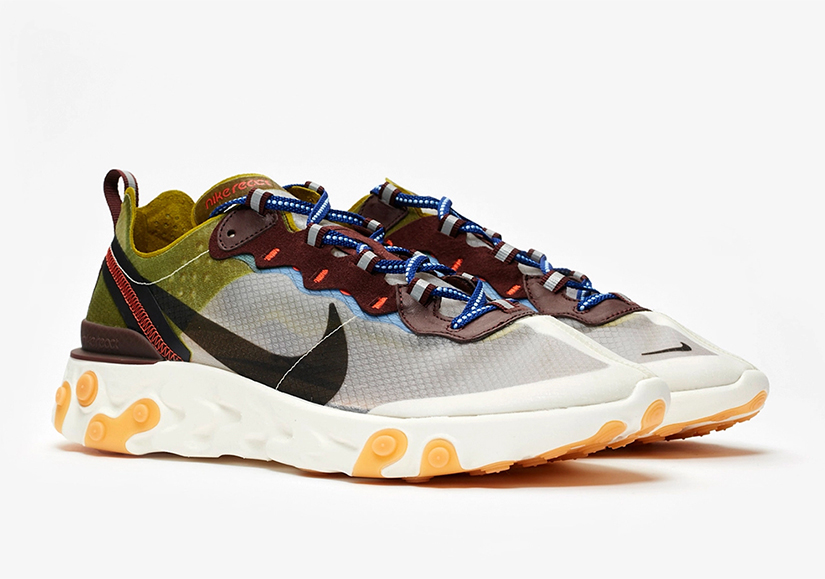 Unquestionably one of the most popular new silhouettes of 2018, Nike's React Element 87 has continued its strong showing in 2019 with compelling new colorways, the latest of which to surface is this new "Moss" makeup. Blending multiple colors and tones in the 87's signature style, the "Moss" presents an outdoors-style palette, with rich brown leather/suede and earthy green accents gracing its translucent TPE upper. Black Swooshes add branded flair, and sporty details are present as well, thanks to the blue laces, interspersed pops of crimson, and high-vis reflective detailing on both the lace loops and heel tab. Down below, the shaped React foam midsole is dressed in a stark white, with classic gum plugs — that match the cork insoles — providing a finishing pop of flair.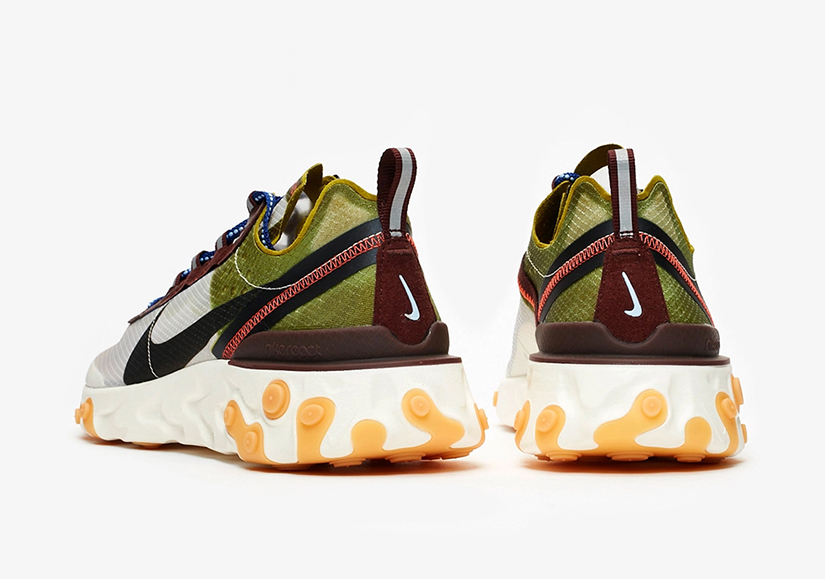 If you're looking to add this hike-ready pair to your summertime sneaker lineup, they'll be available at limitEDitions Barcelona on May 2nd 2019.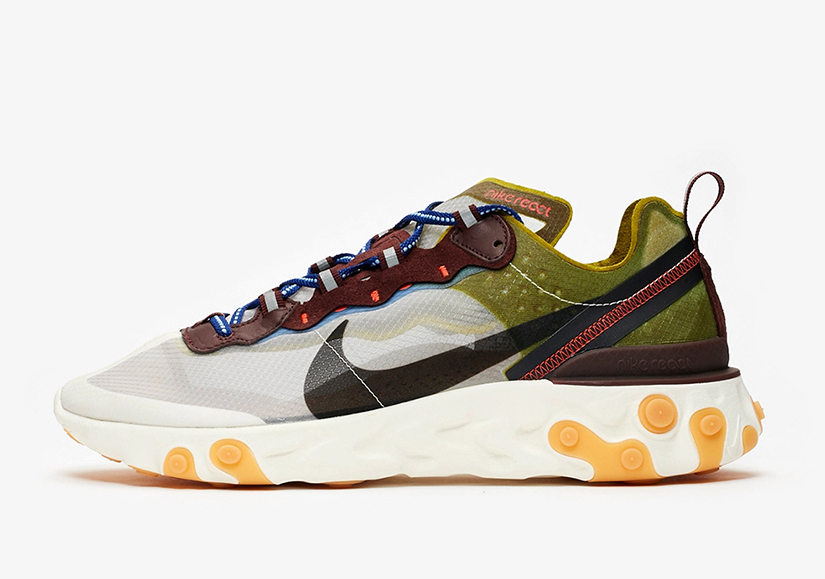 Nike React Element 87
AQ1090-300
Moss/Black/El Dorado/Deep Royal